Thank you for joining 200 courageous women at this year's Fierce Lab LIVE!
Together, we began to take control of our future with influential speakers, meaningful panel discussions and interactive workshops. We hope you'll join us again next year as we invite new guests, explore new topics and deliver another inspiring event.
Get a taste for what's in store.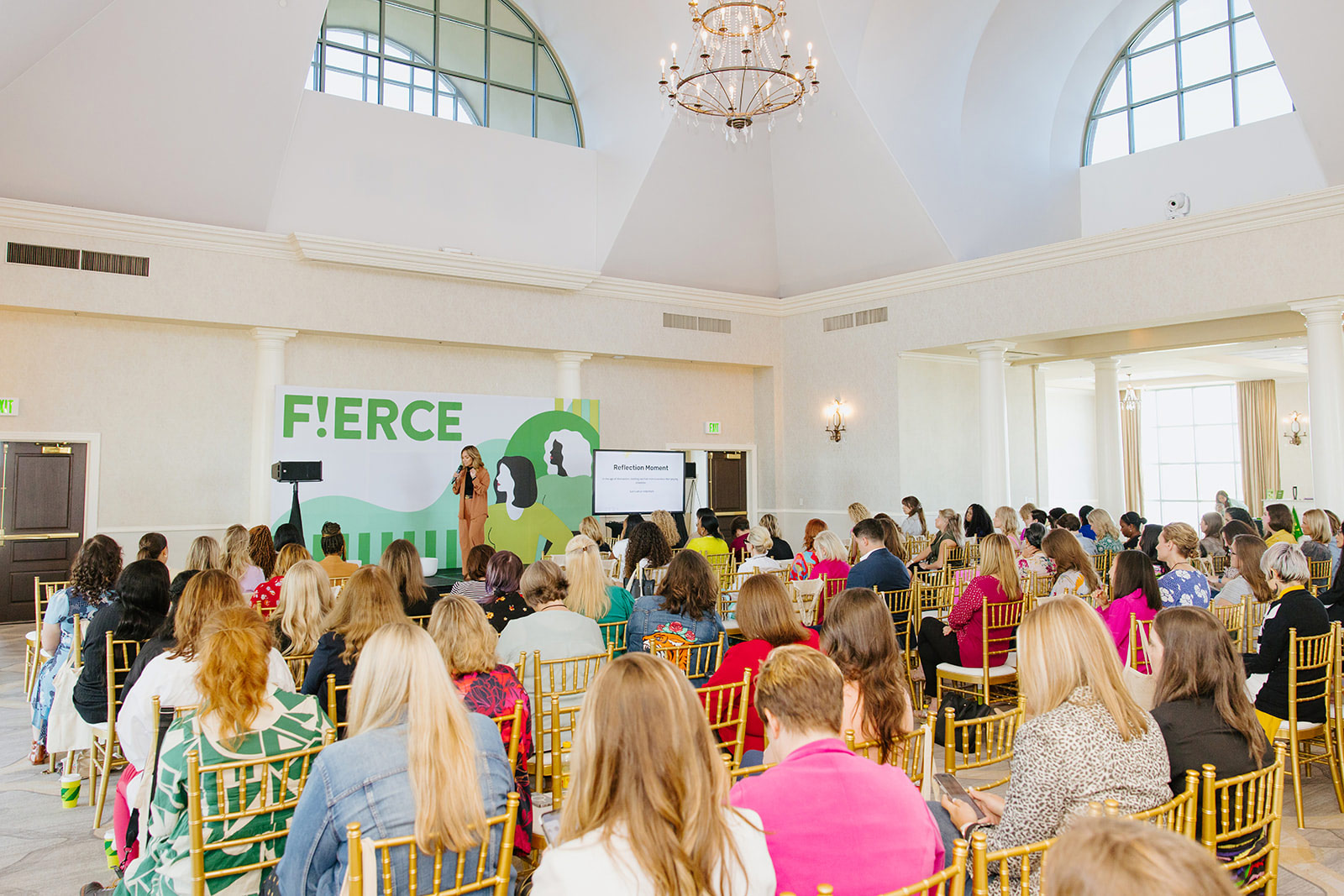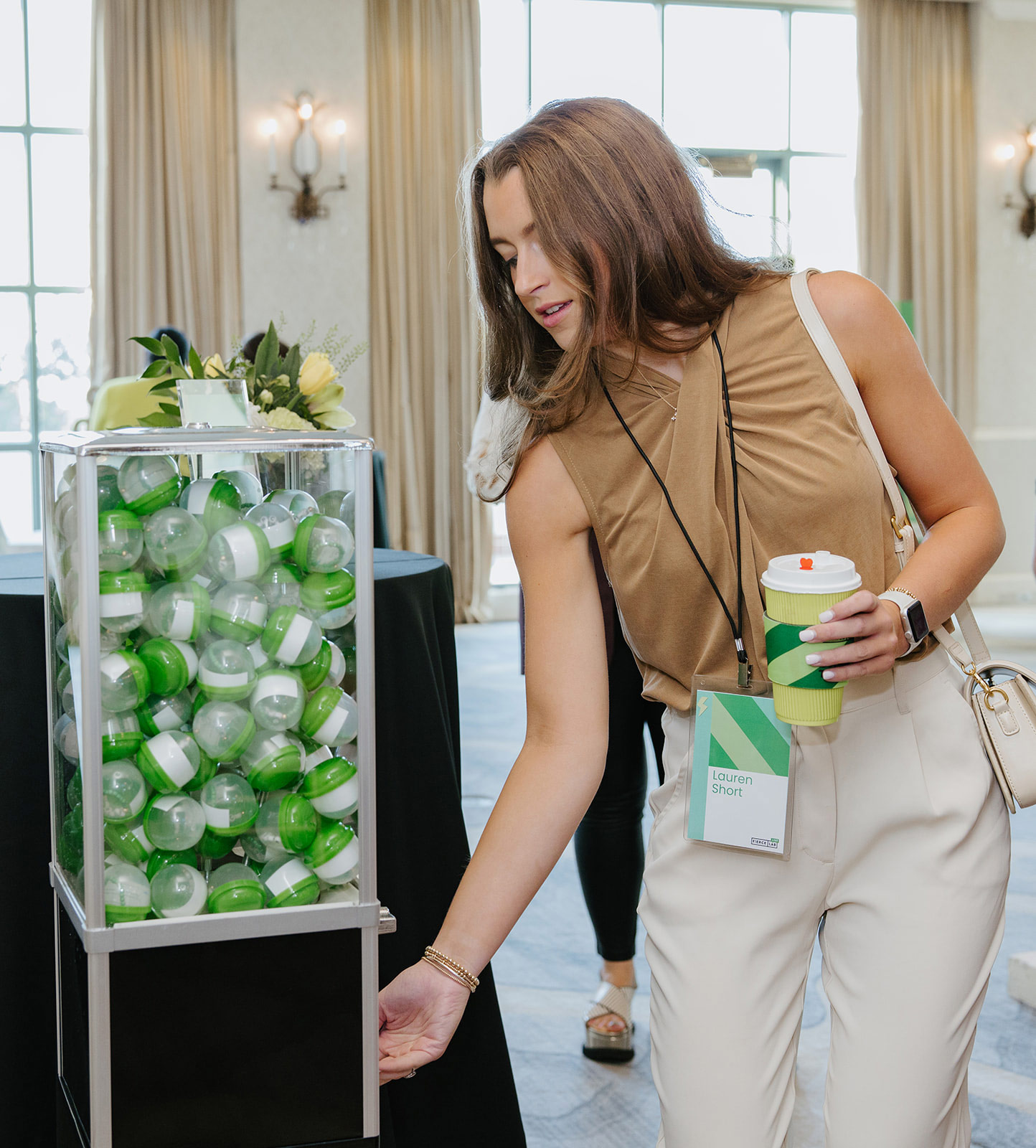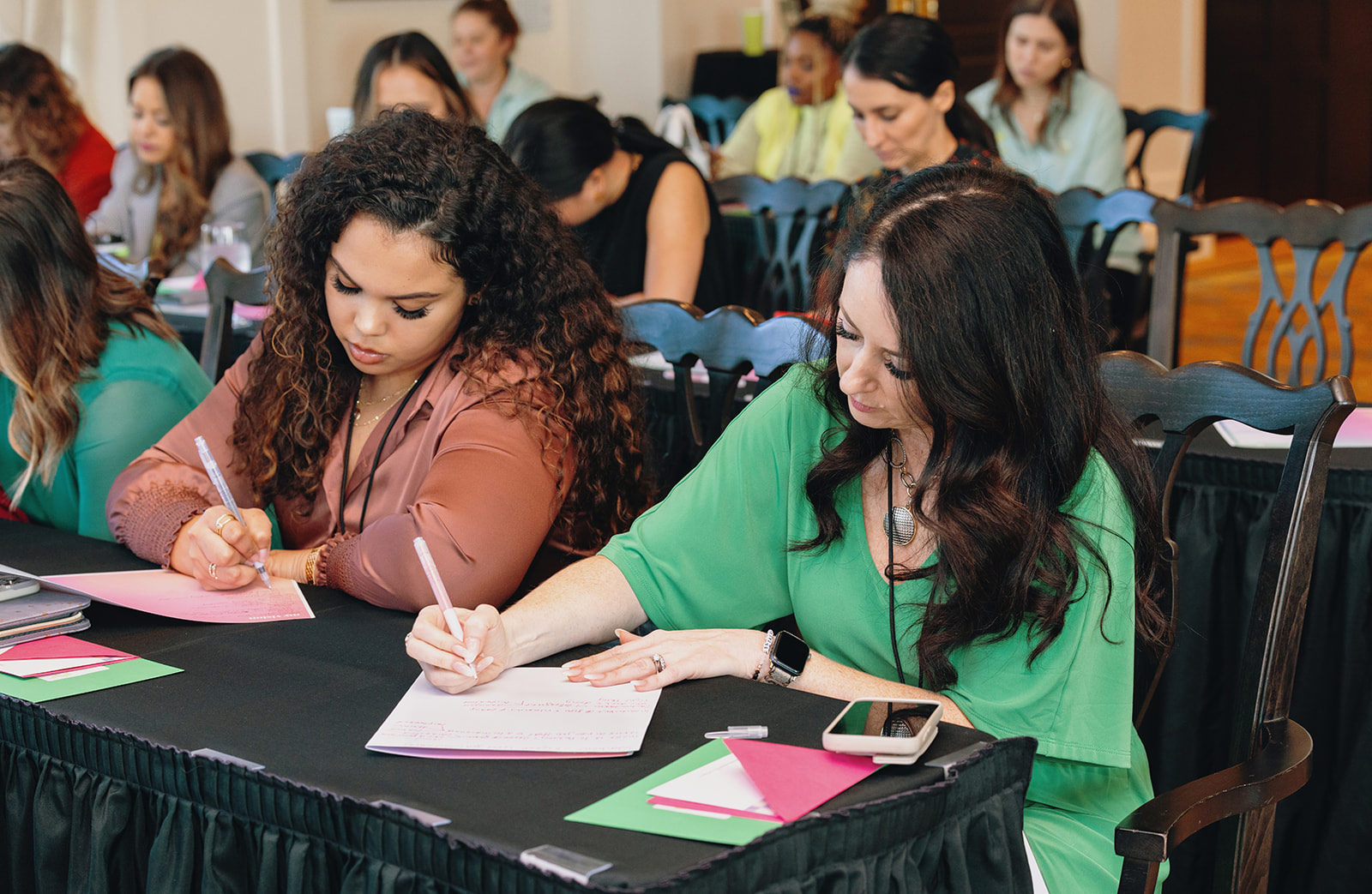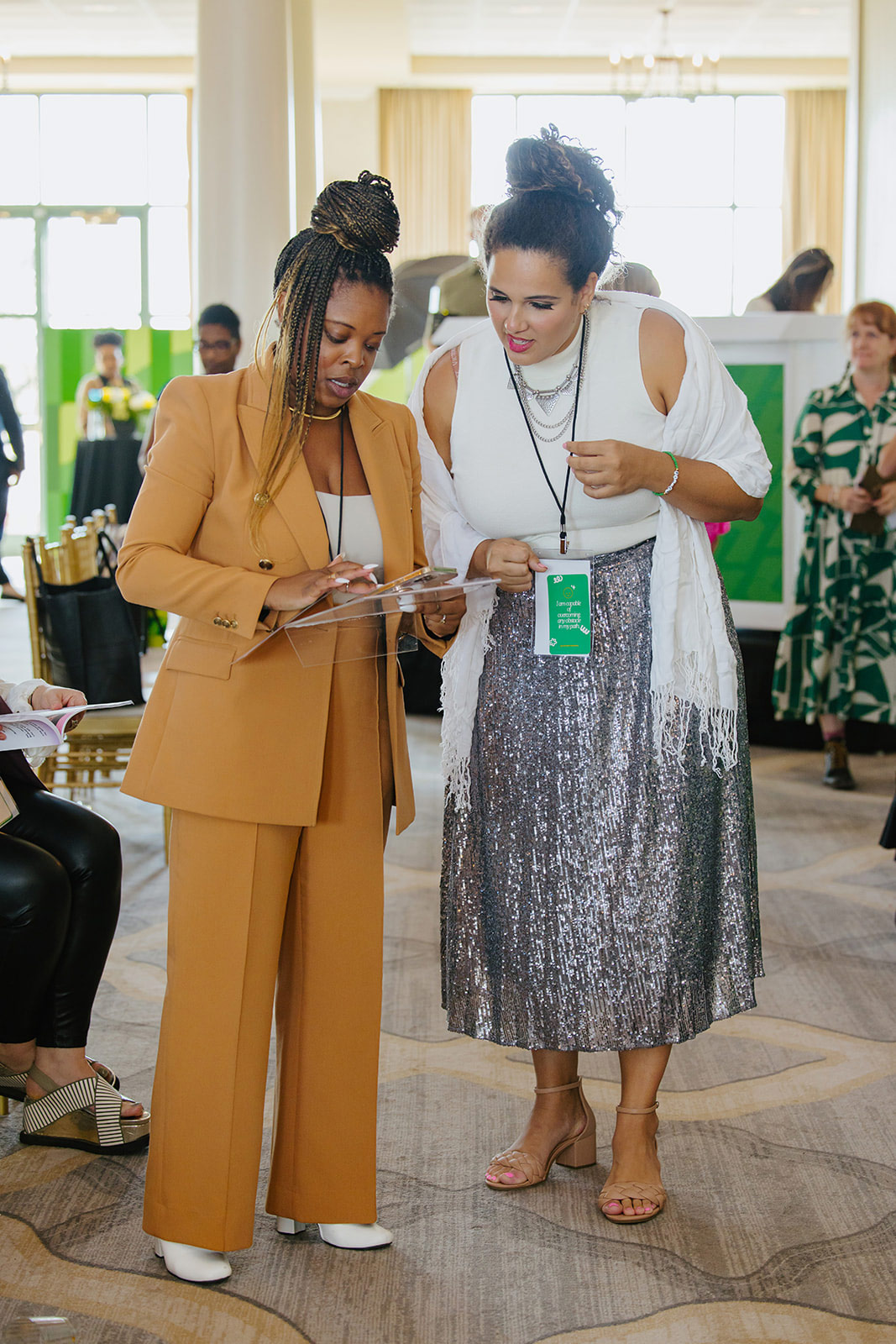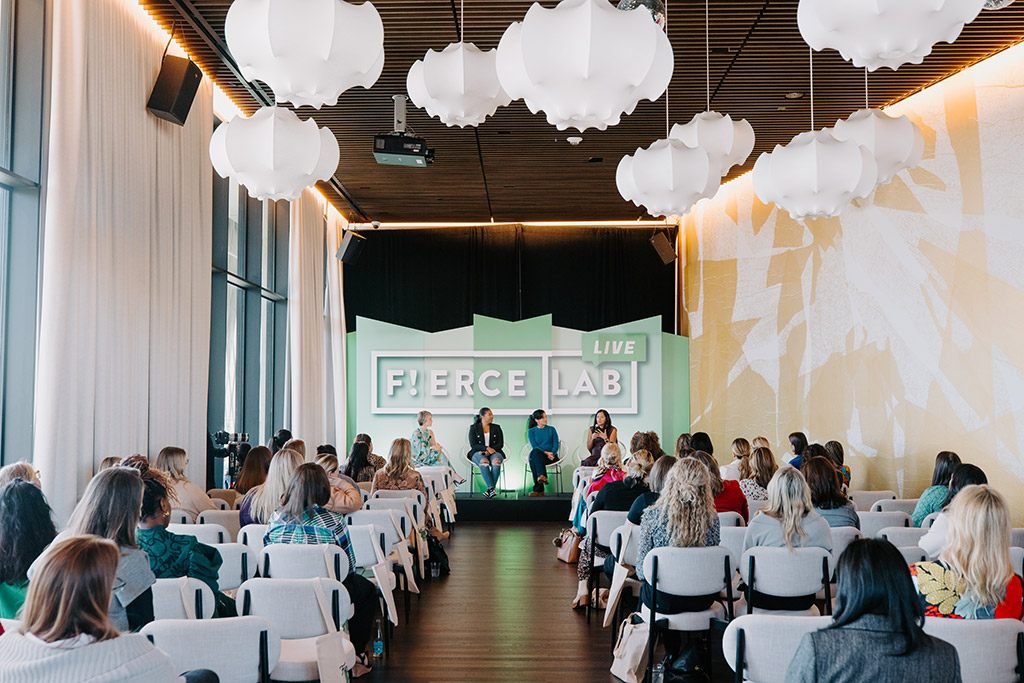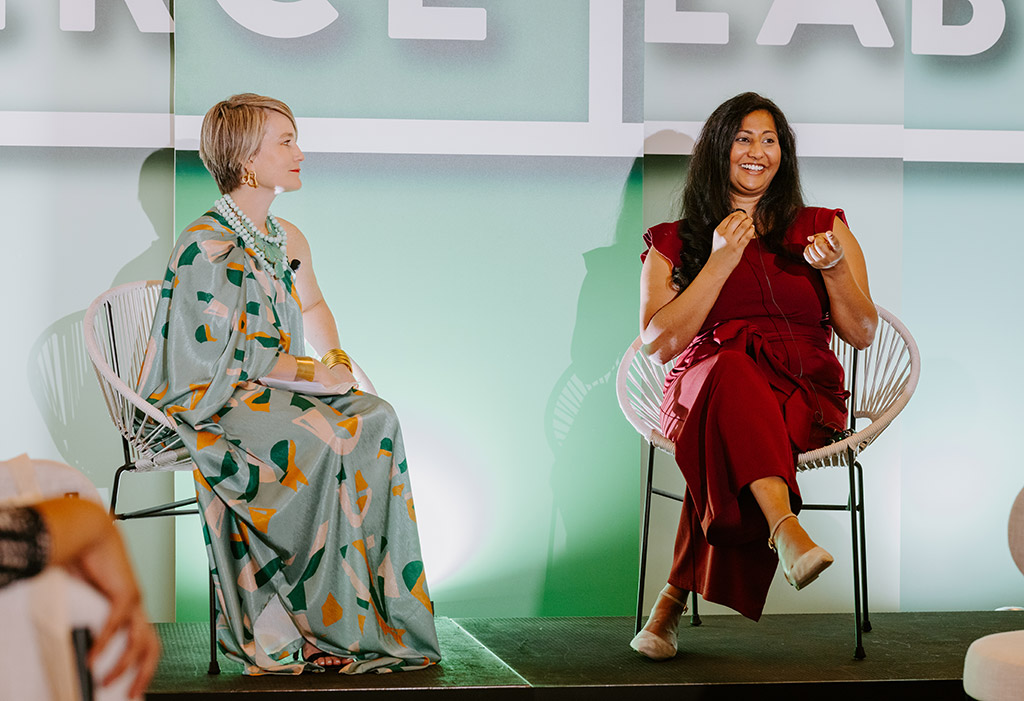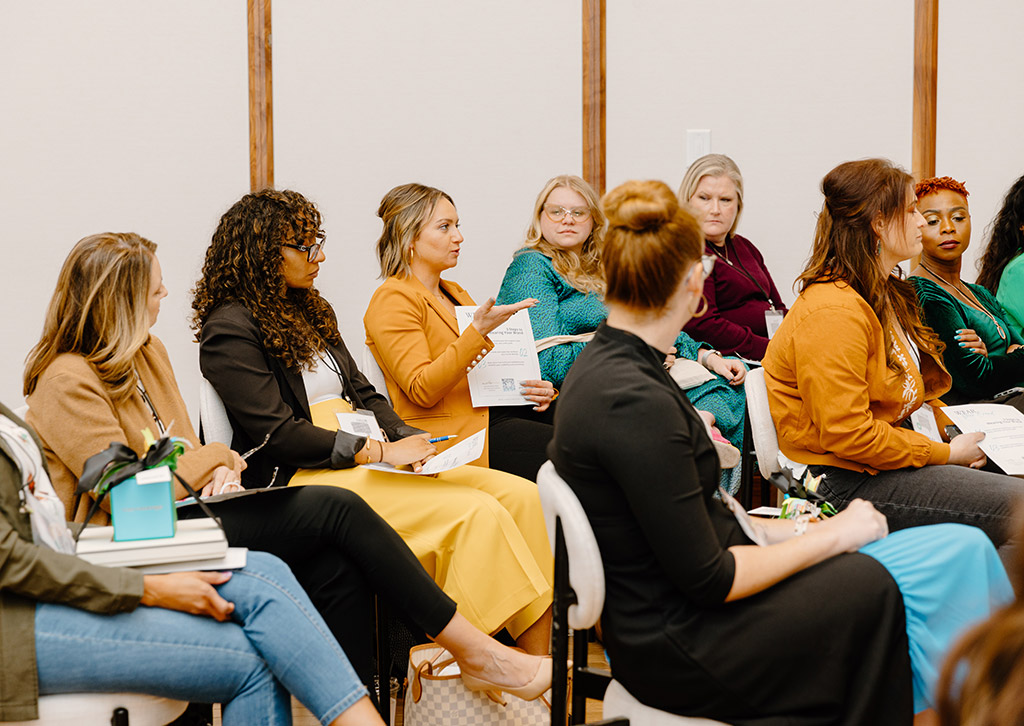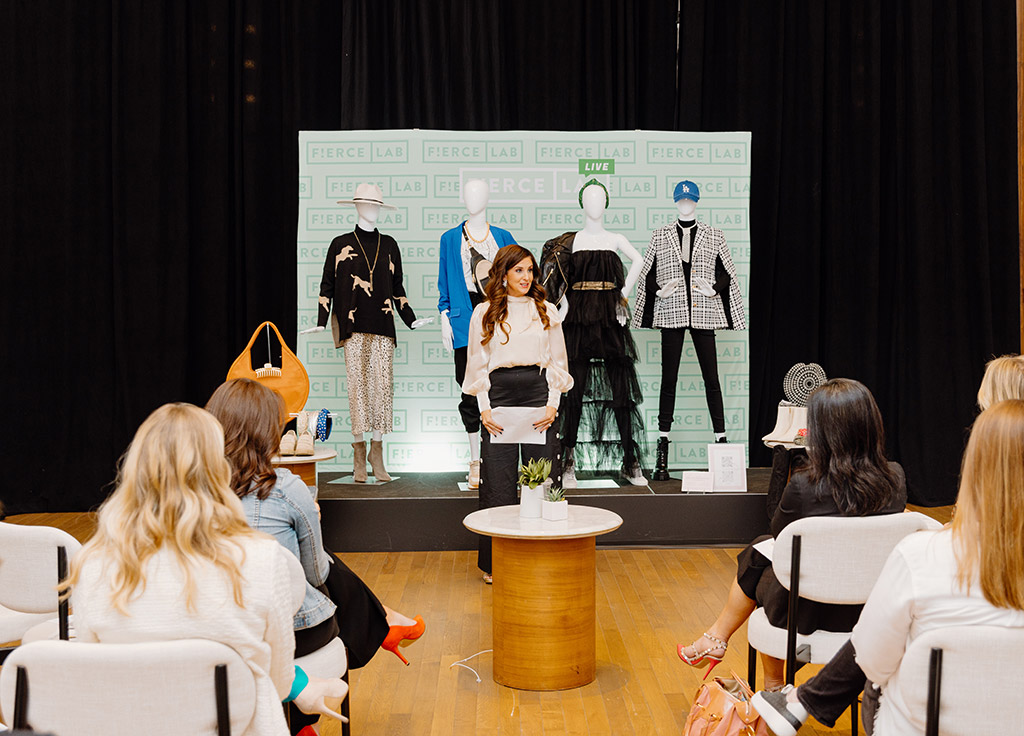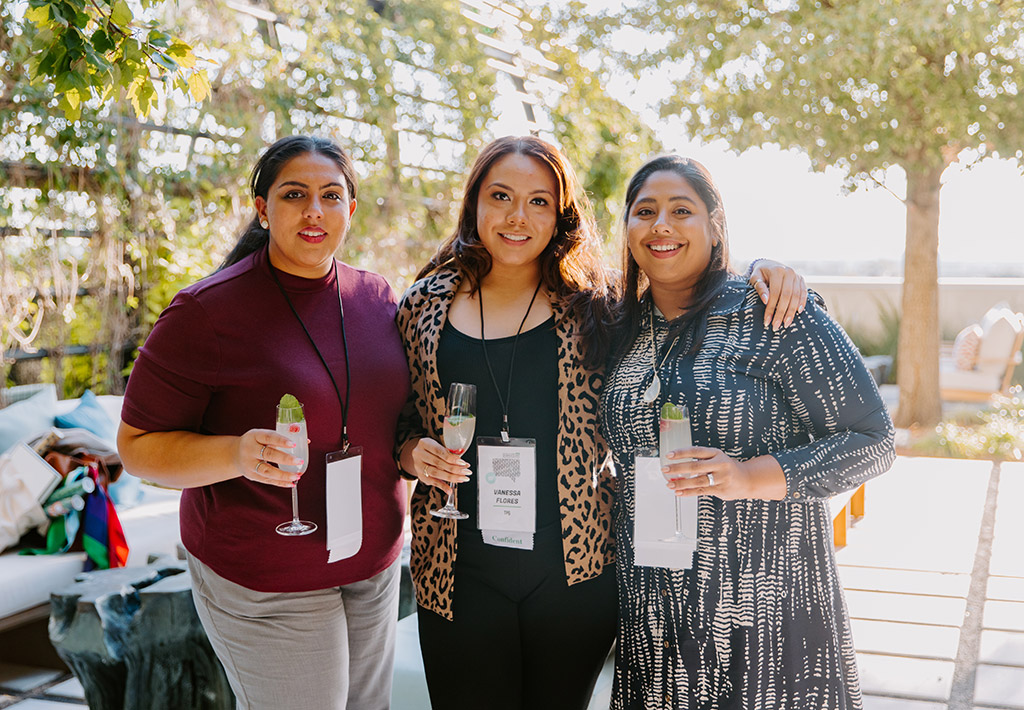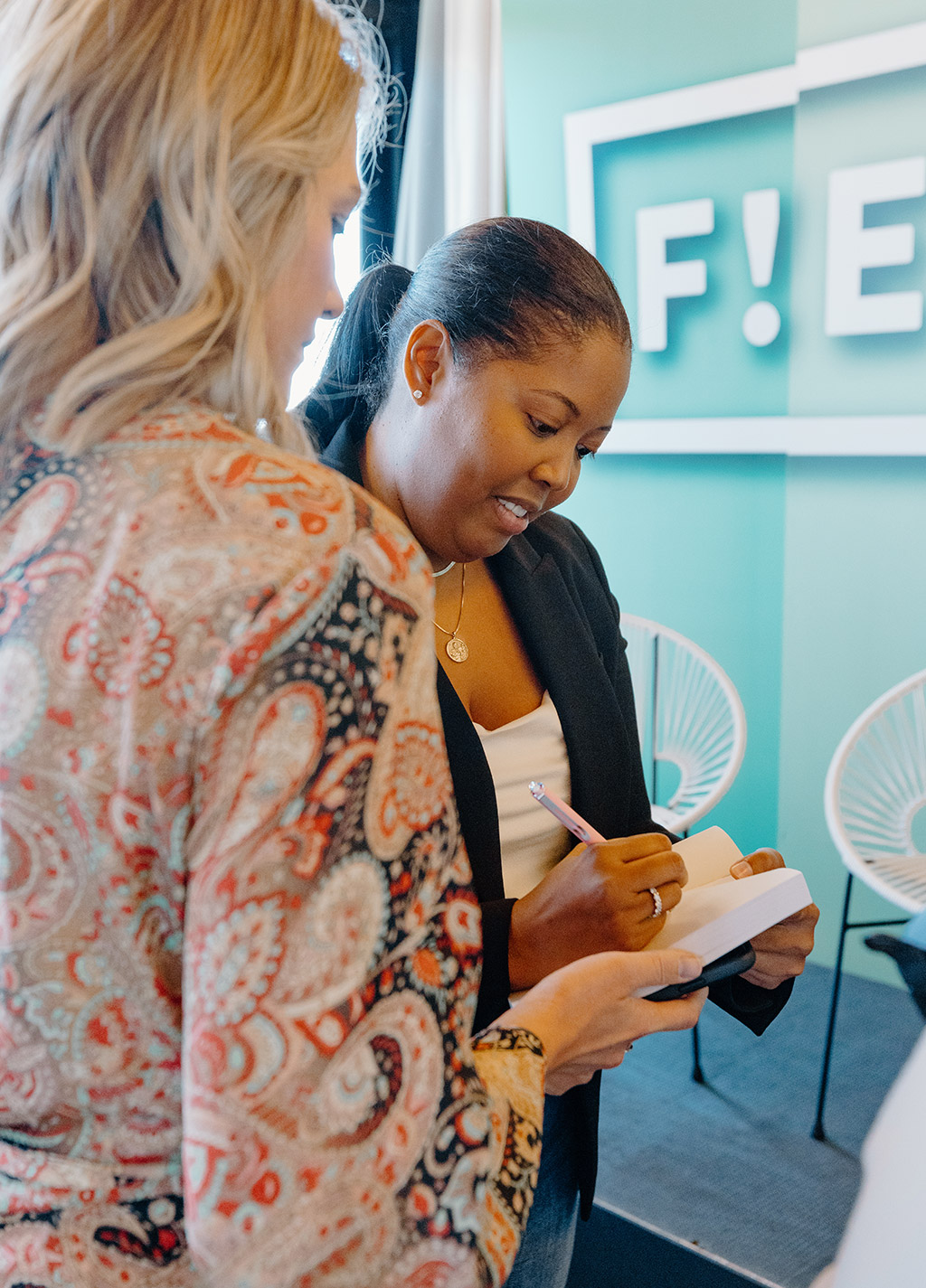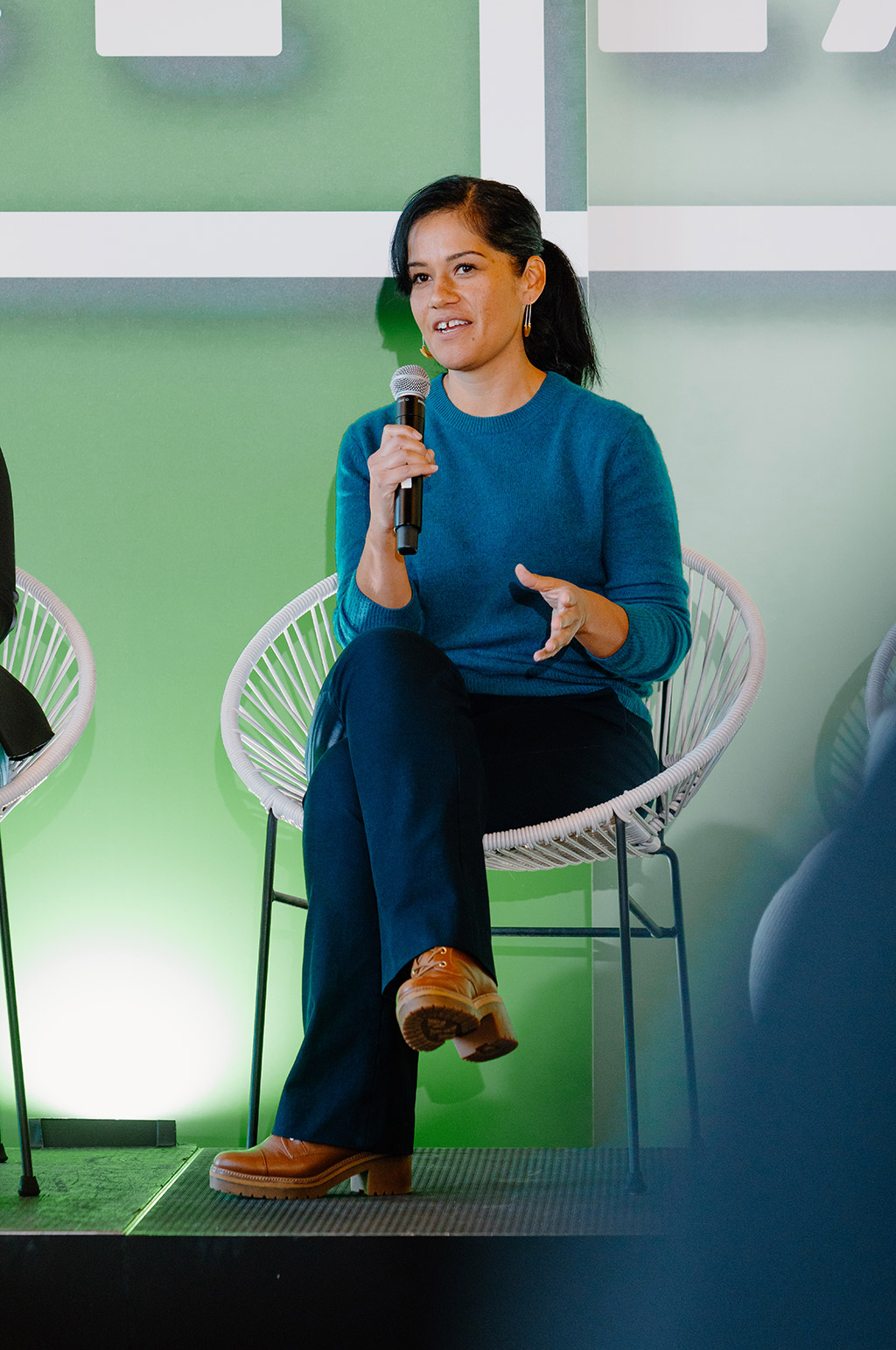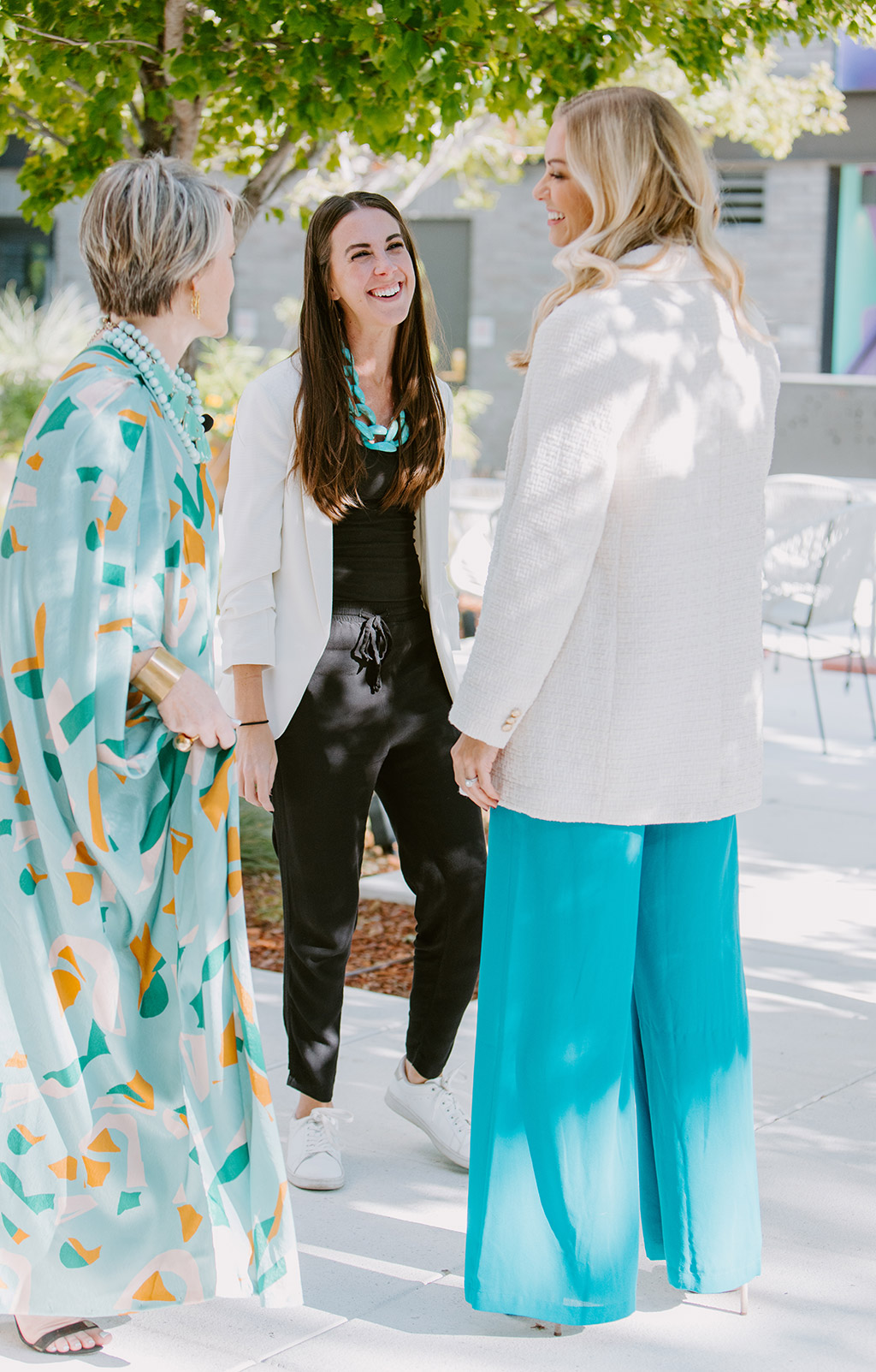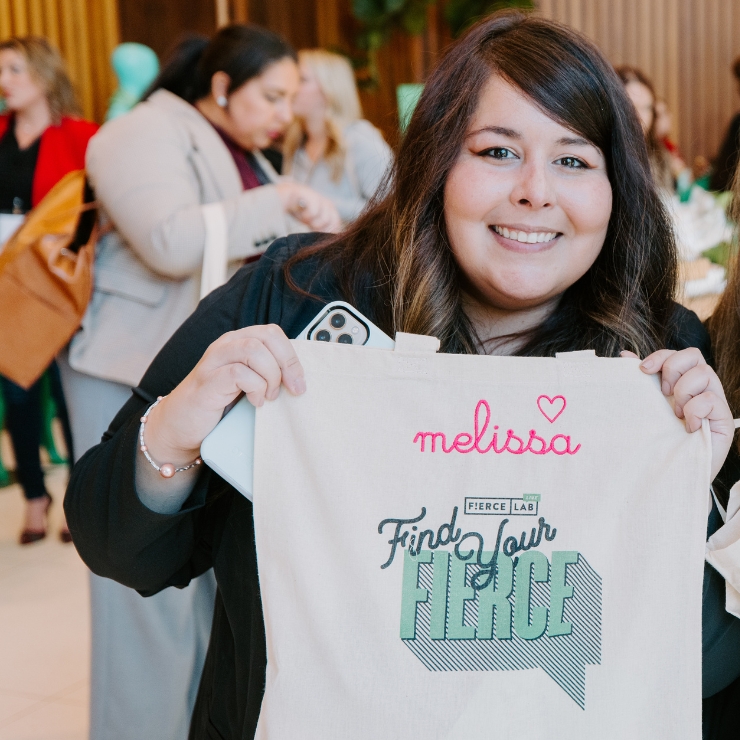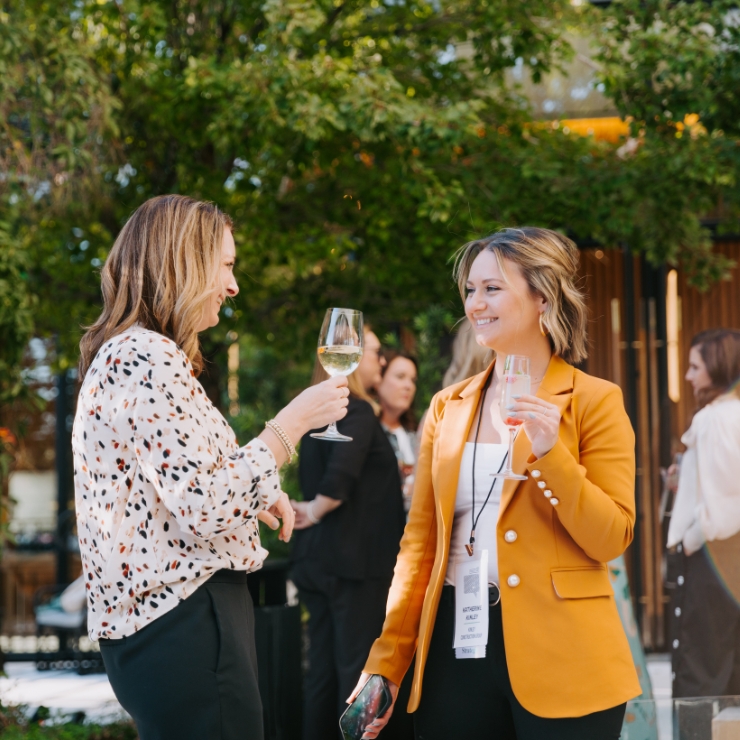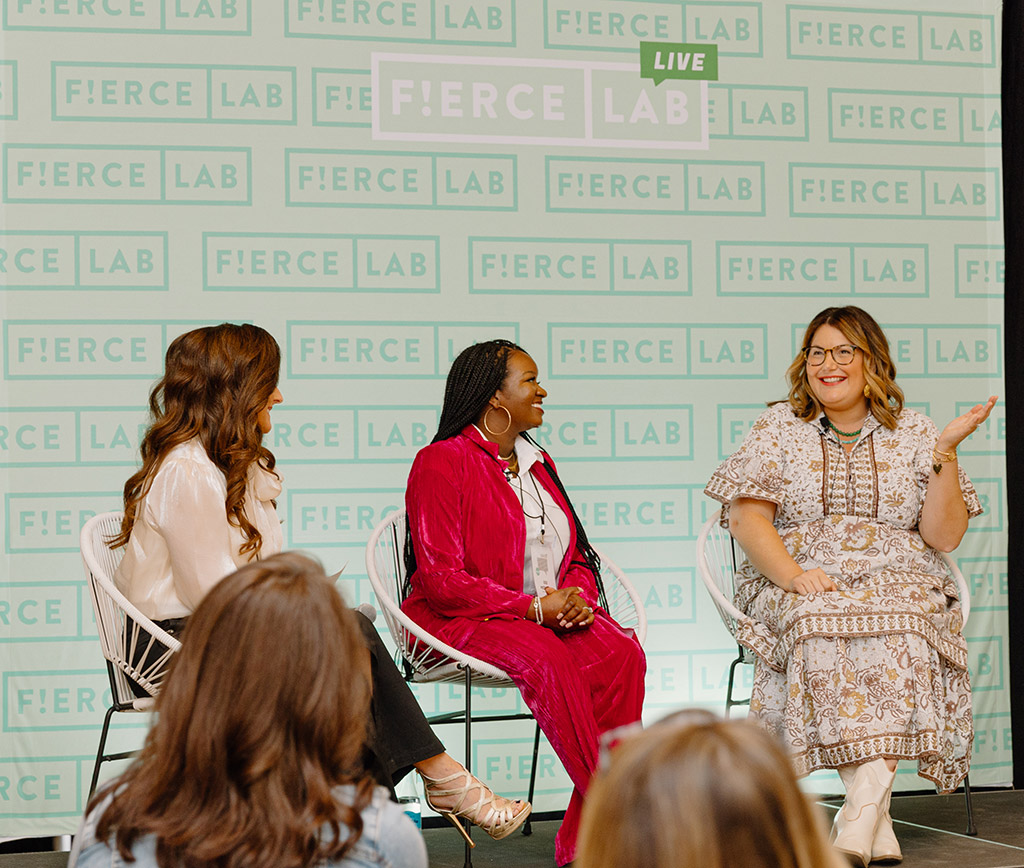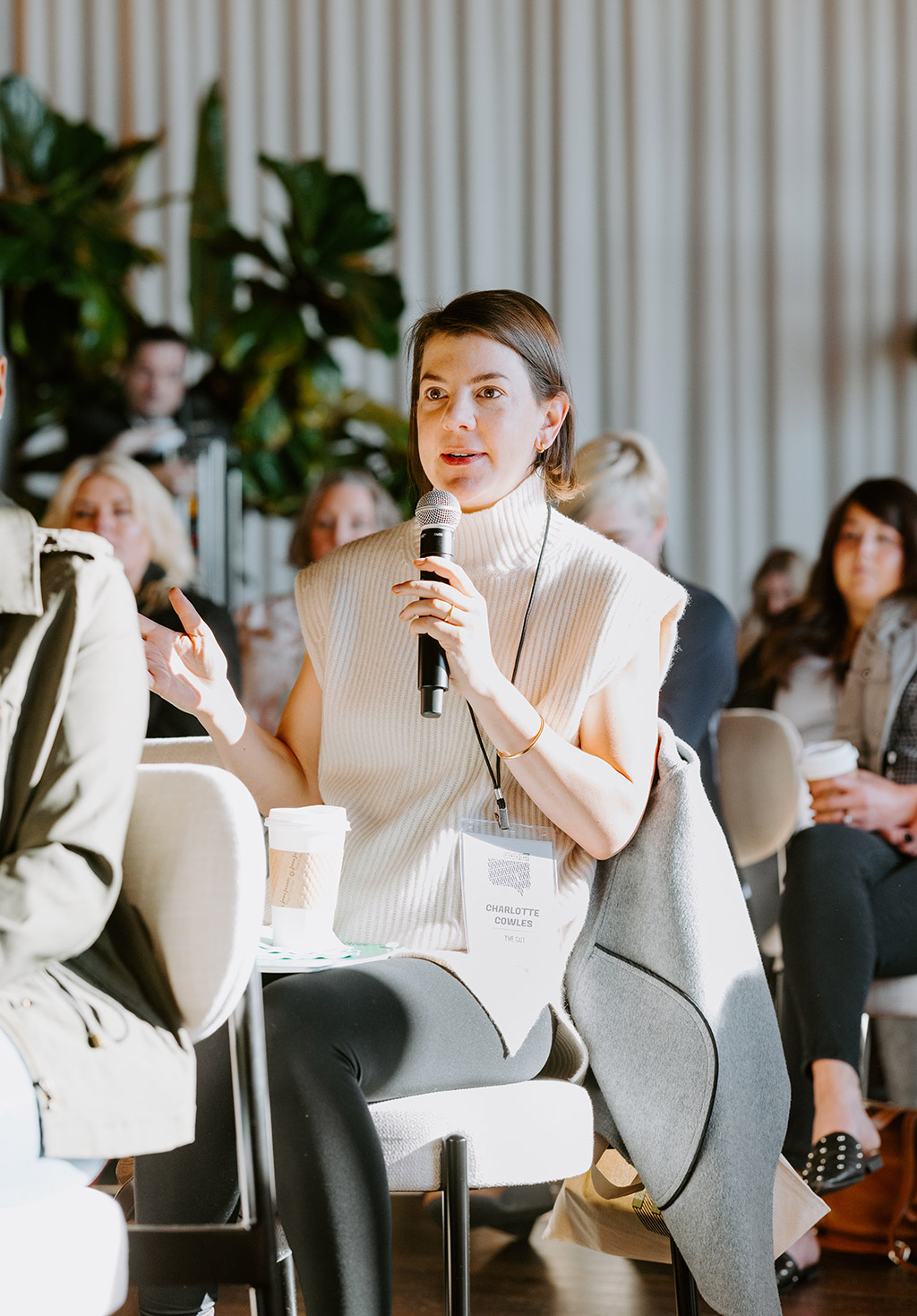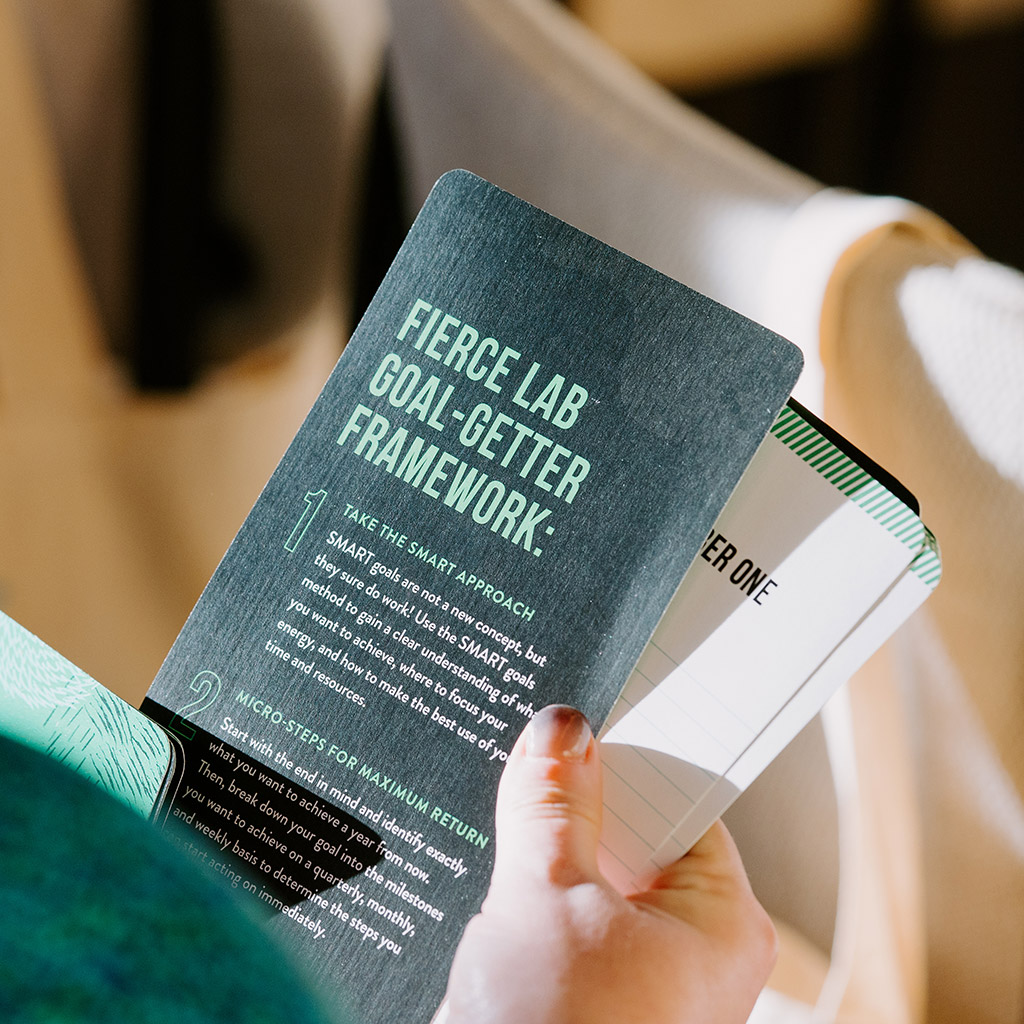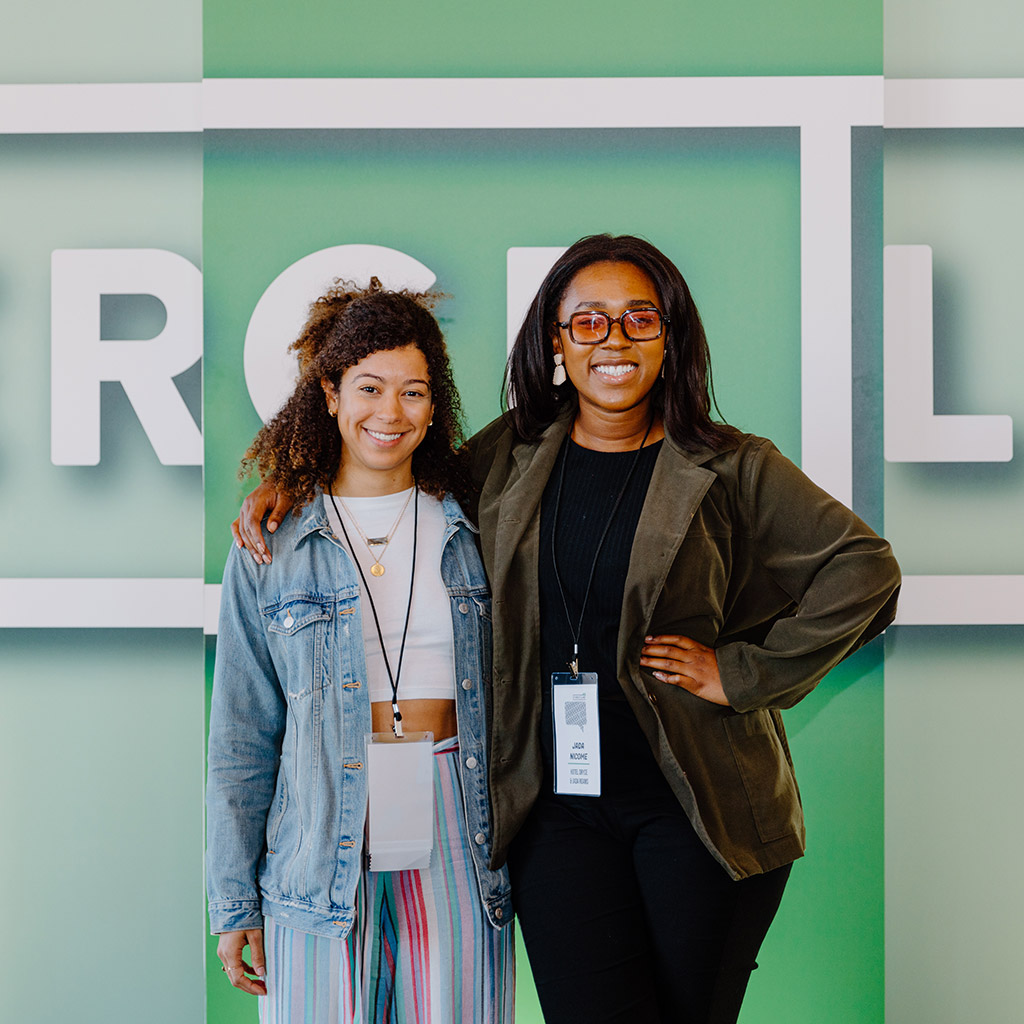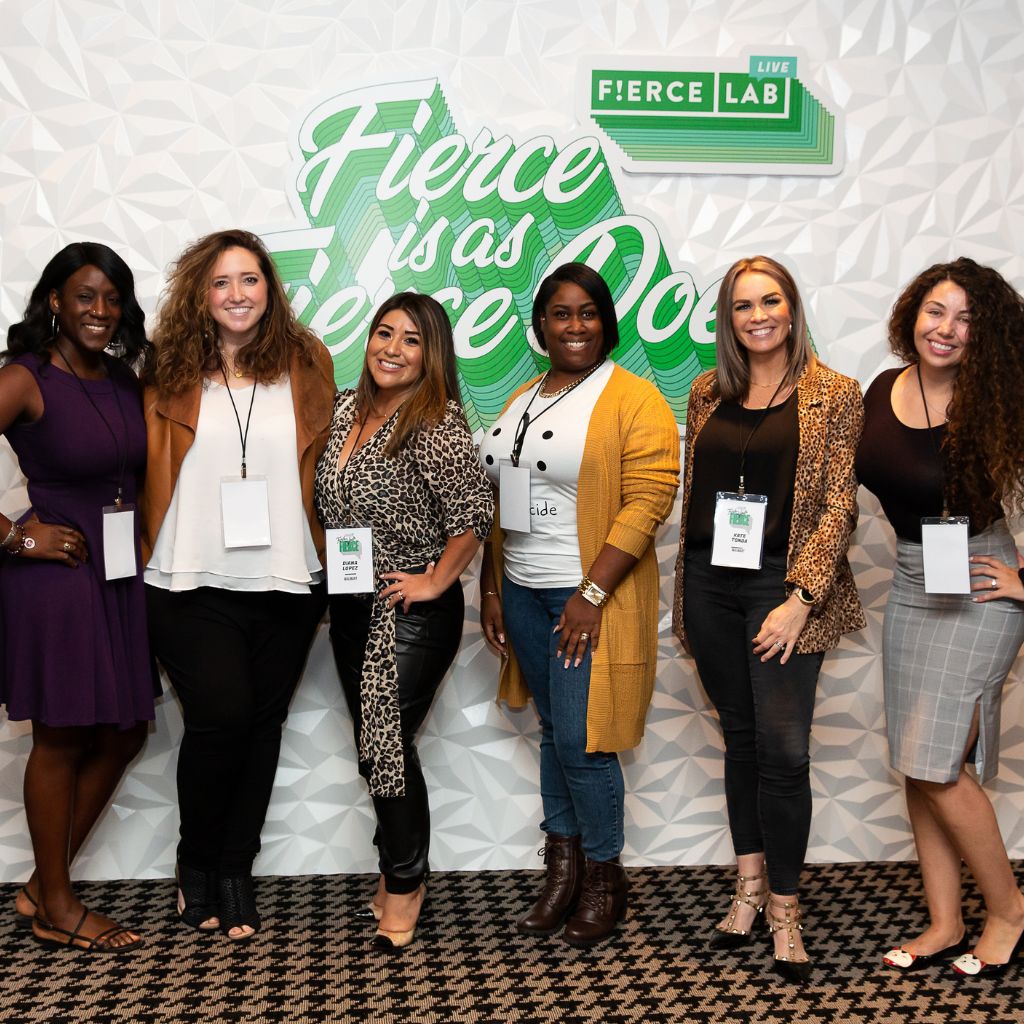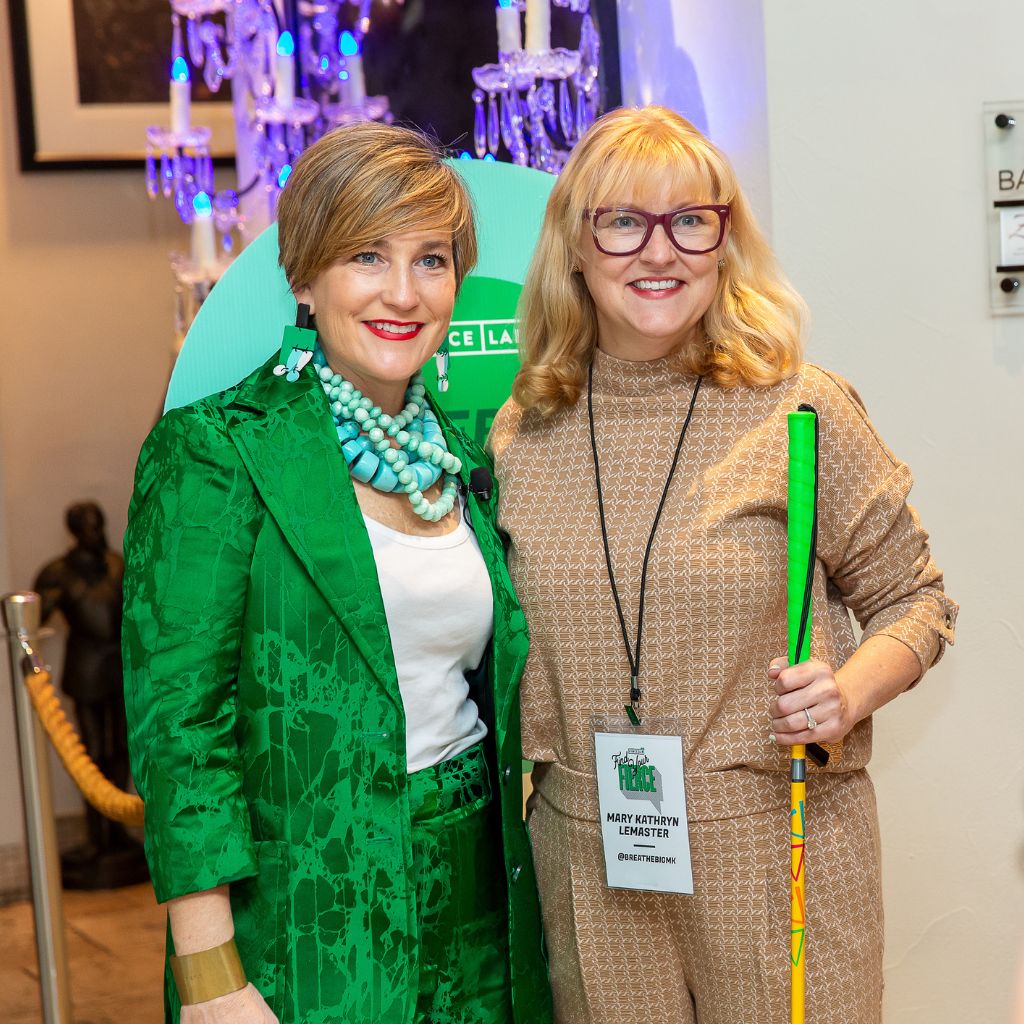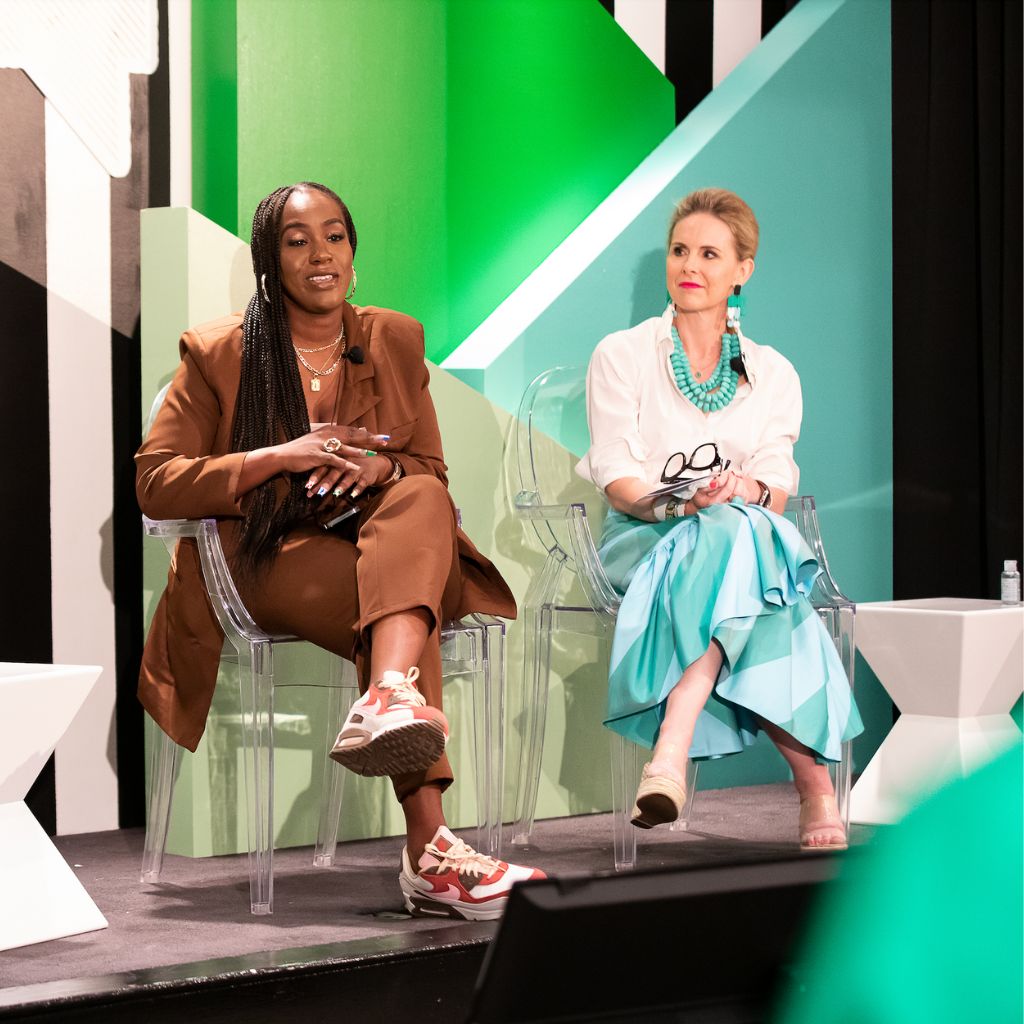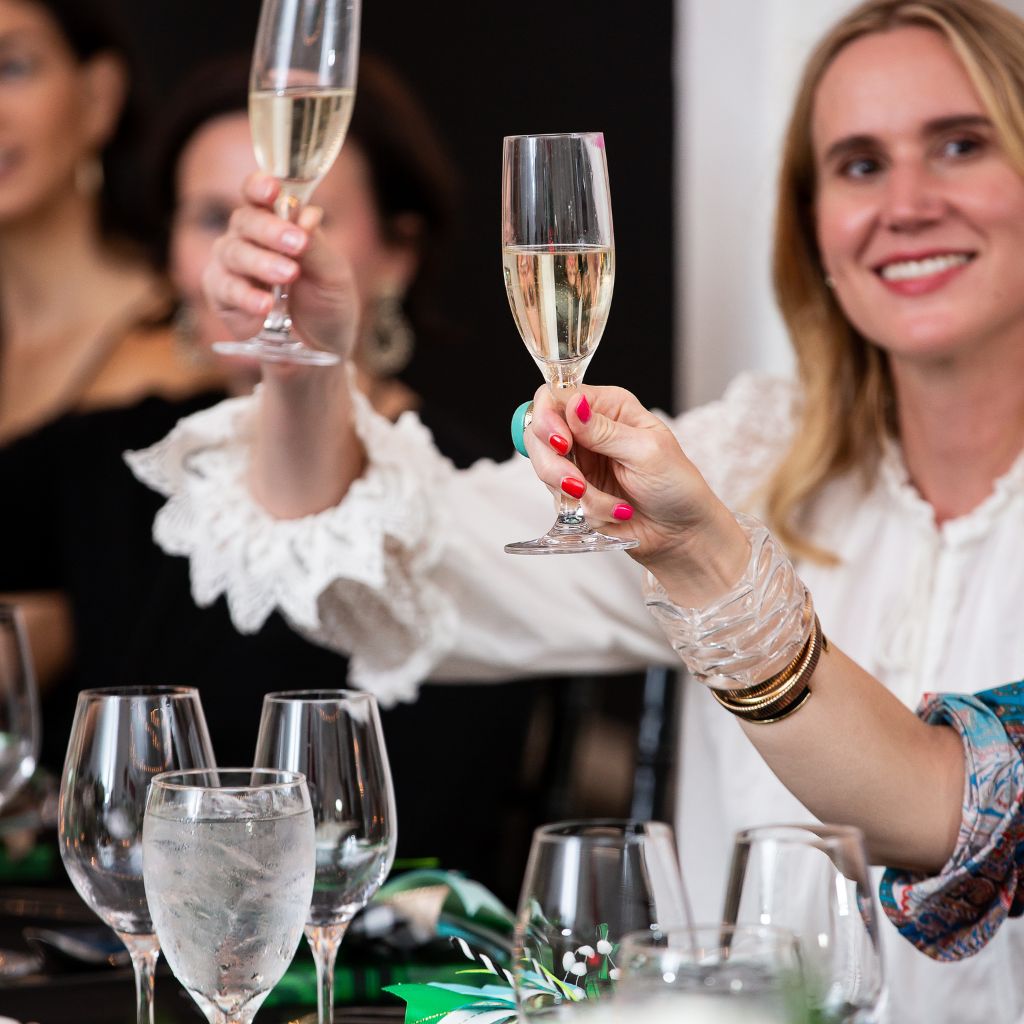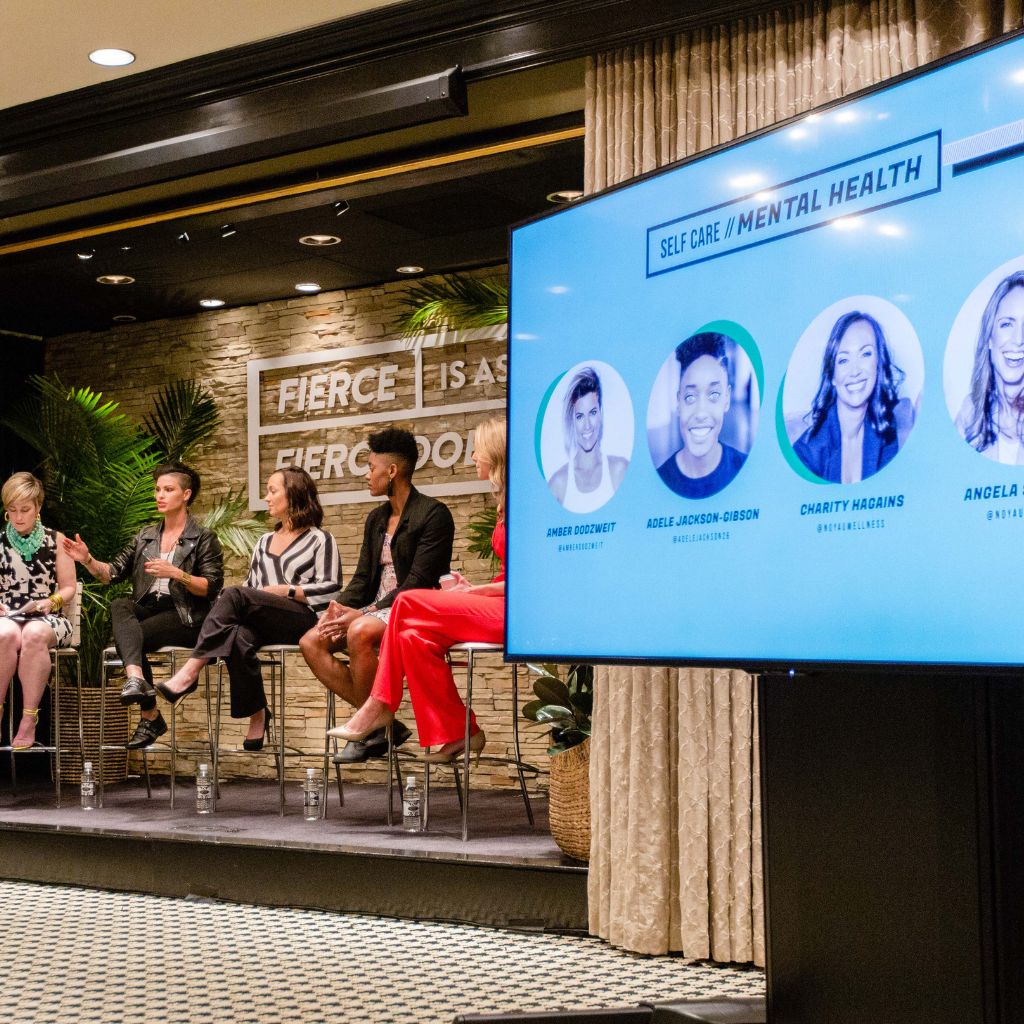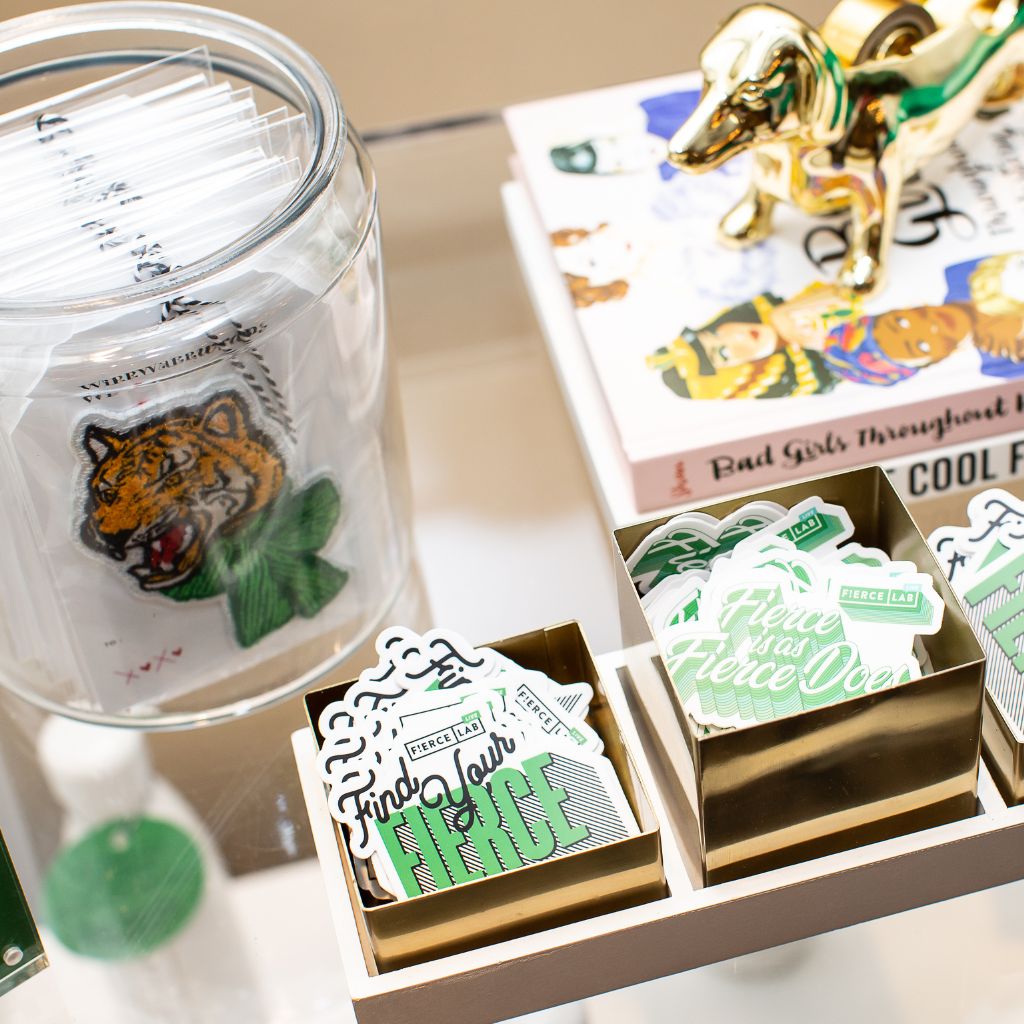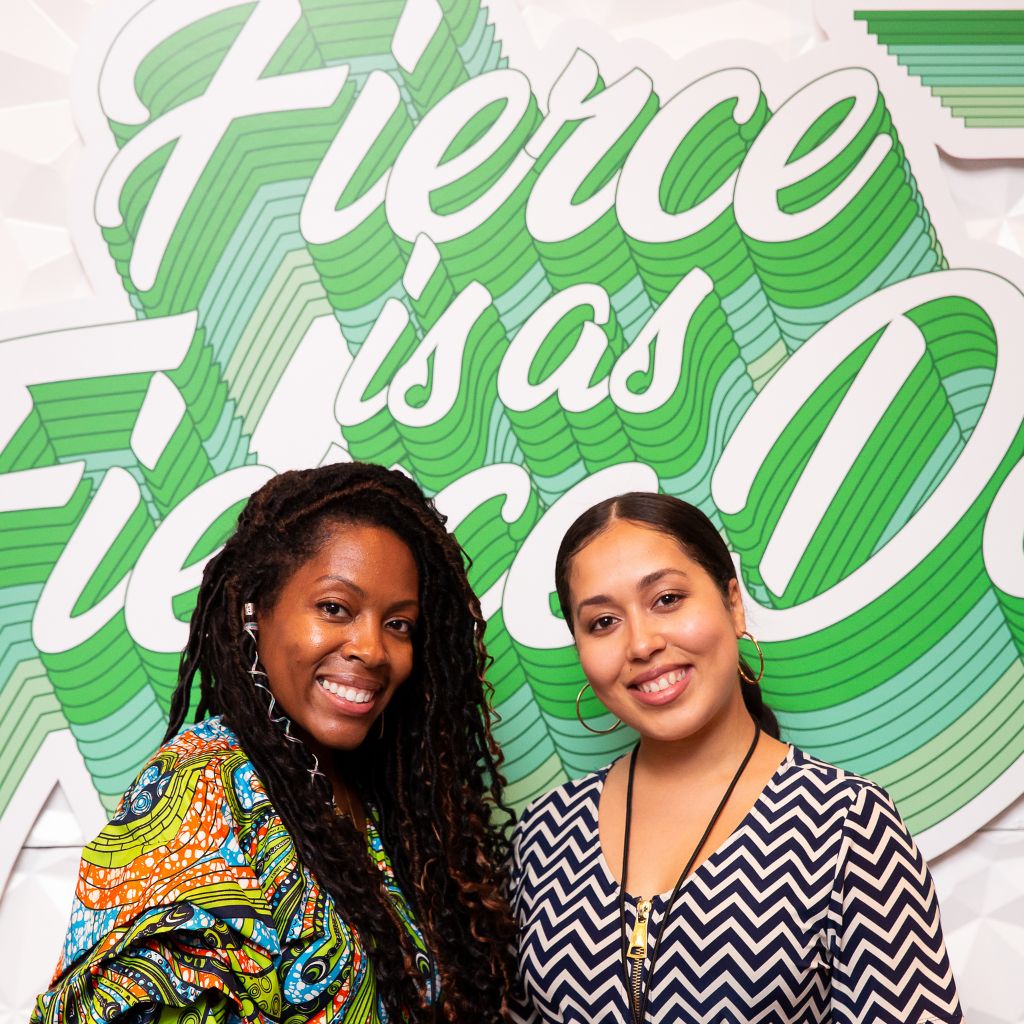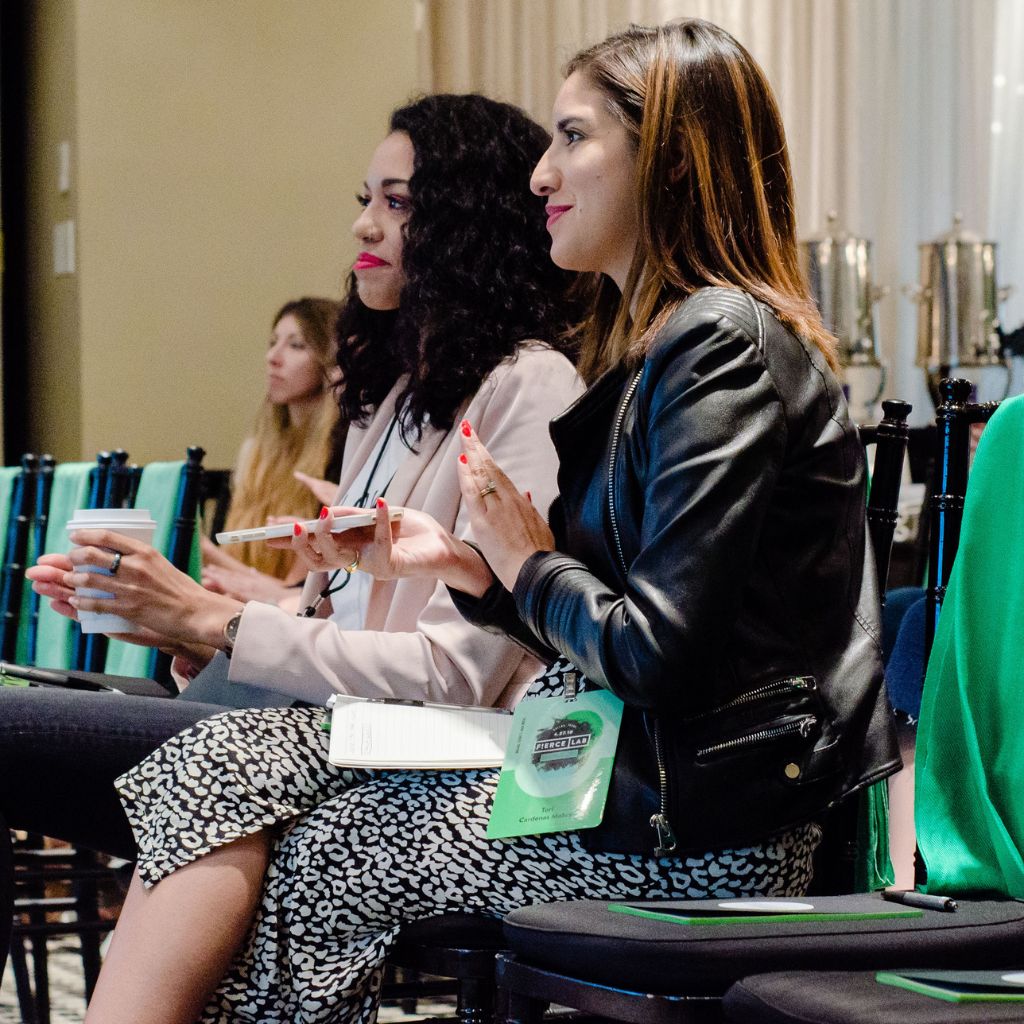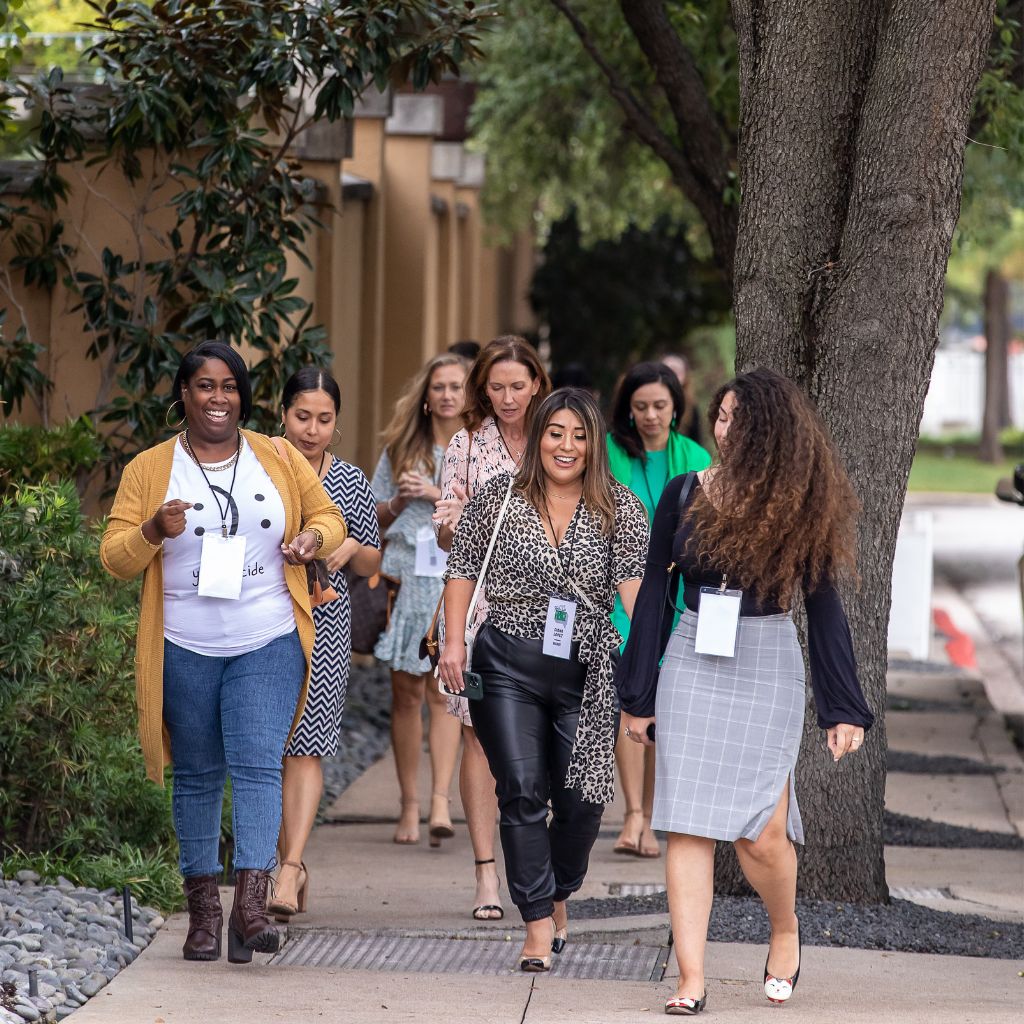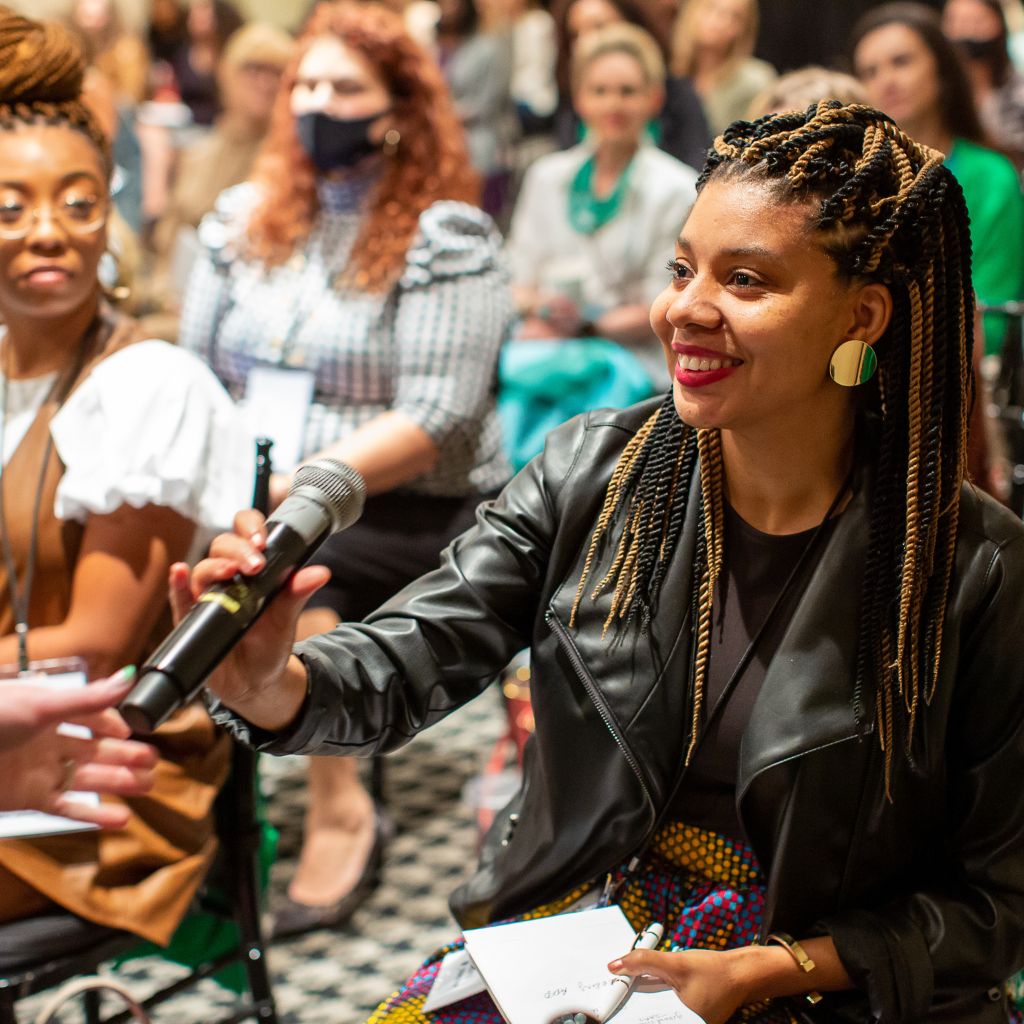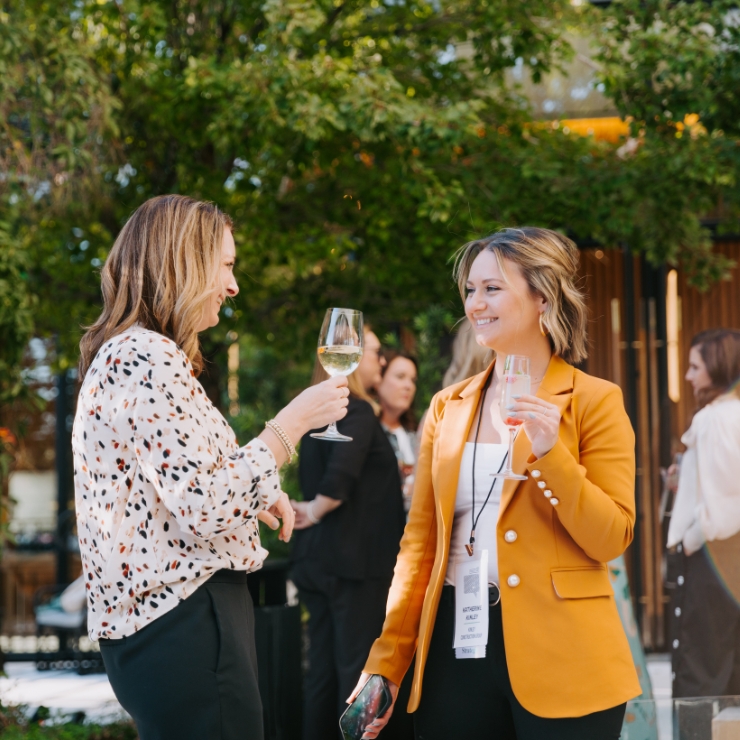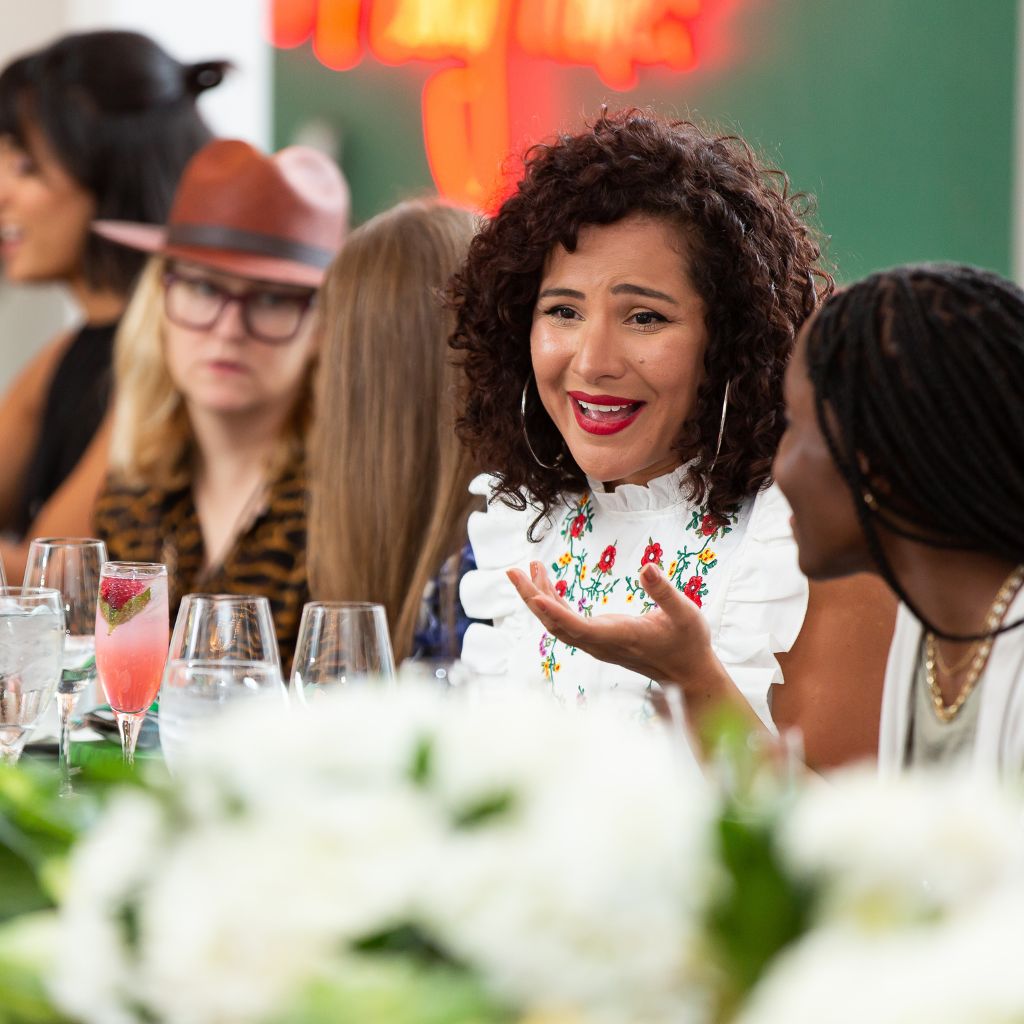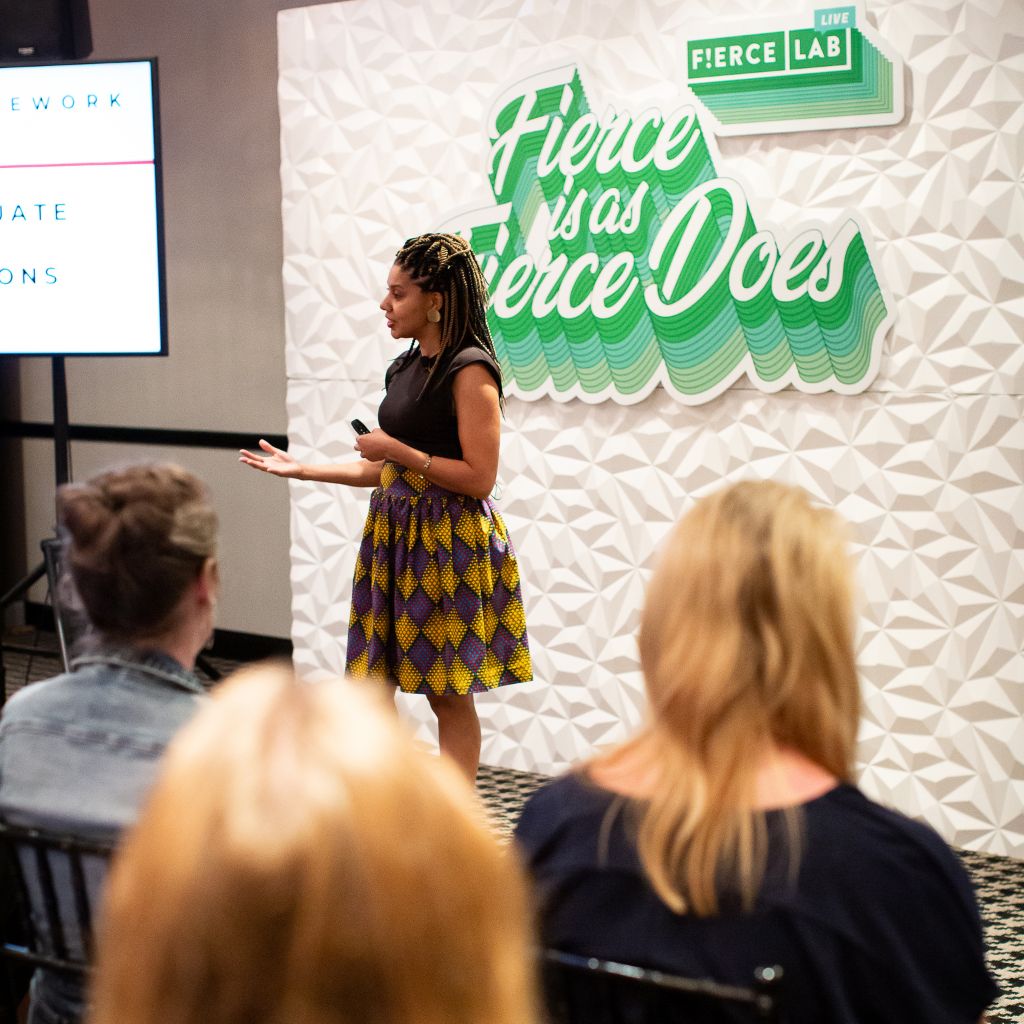 Sharing Our Fierce
Get to know women who have lived, learned and shared at Fierce Lab.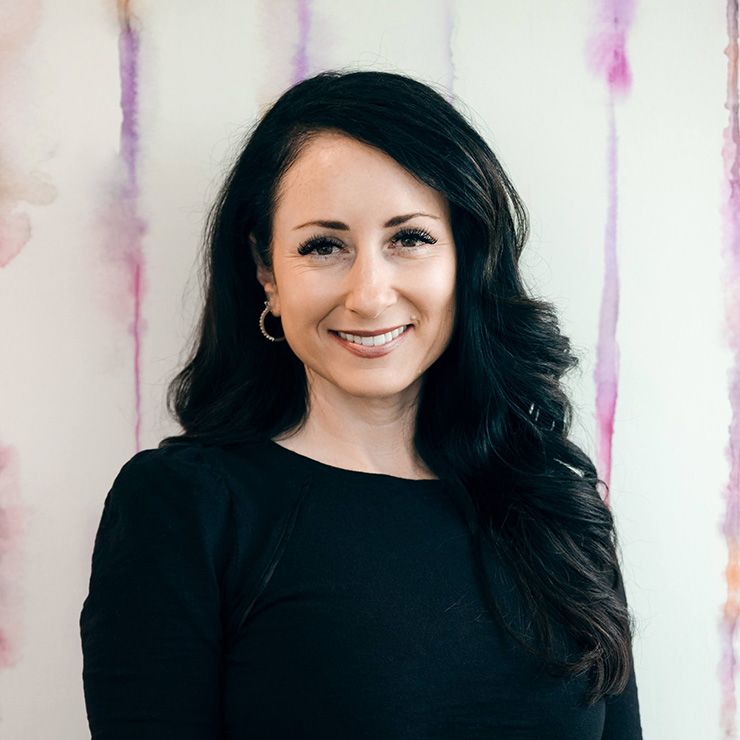 Sam
Andrews
General Manager and Market Leader,
Slalom Dallas/Fort Worth
Bettina
Benson
Founder and Creative Director,
Chloe Kristyn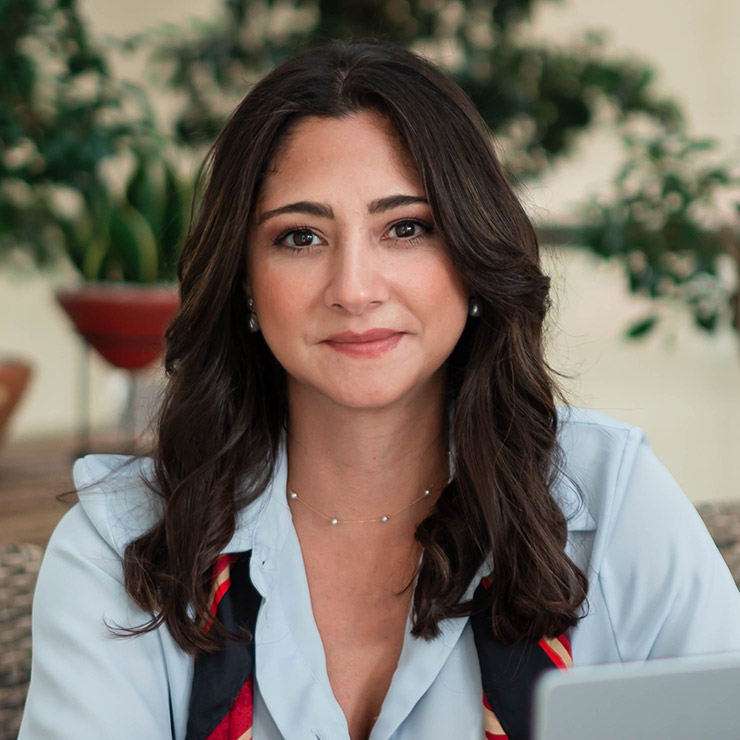 Tatiana
Chamorro
Consultant, Speaker, & Investor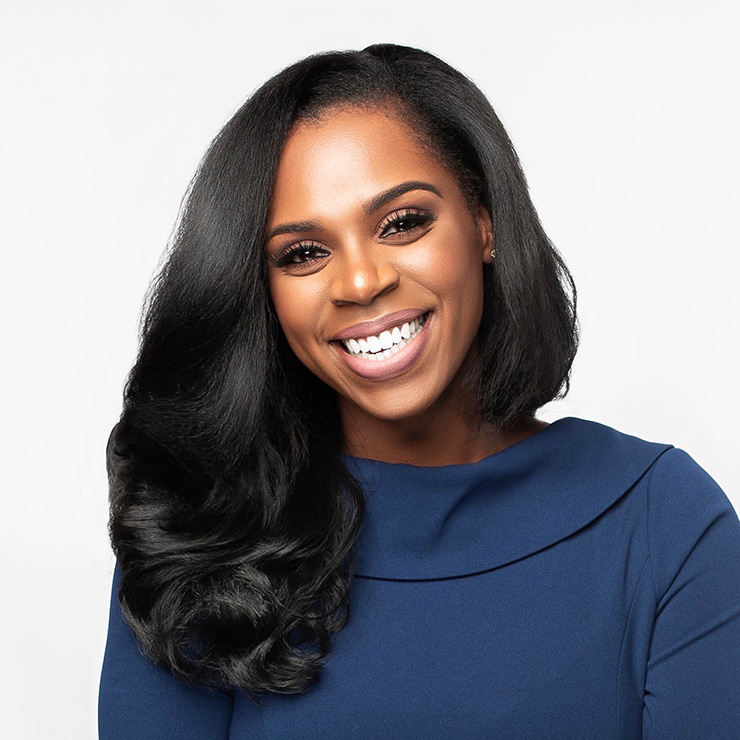 Dr. Olivia J.
Cook
CEO/President, Olivia Cook Enterprises, LLC
Betsy
Cribb Watson
Senior Homes & Features Editor, Southern Living
Dr. Jamie
Erwin
Board Certified OB/GYN,
ViVi
Alexandra
Fine
Co-founder & CEO,
Dame Products
Elena
Goodhall
Director of Charitable Giving, Republic Services
Elle
Hall-Coleman
Founder & CEO, Girlfriend's, Budget!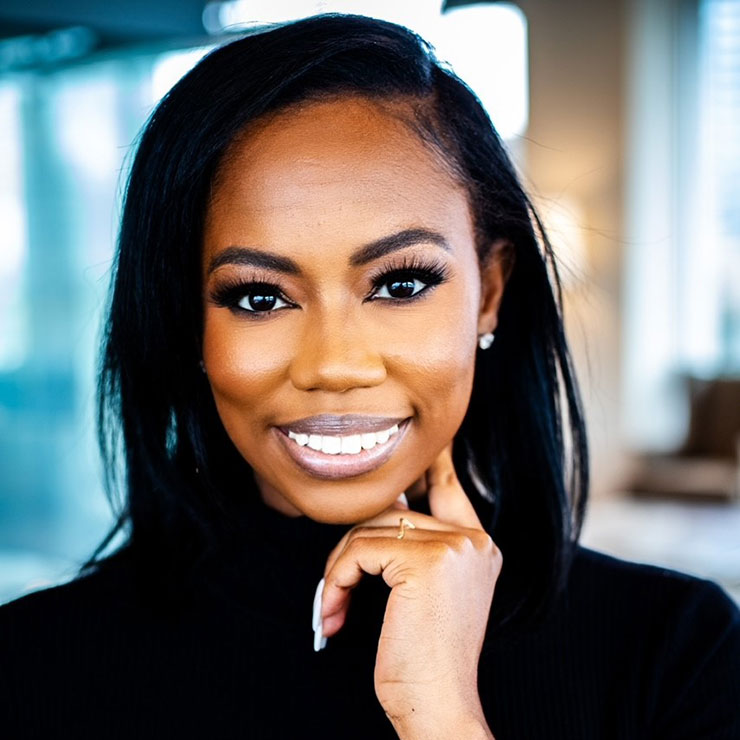 Angelina
Howard
Product Leader,
Amazon Web Services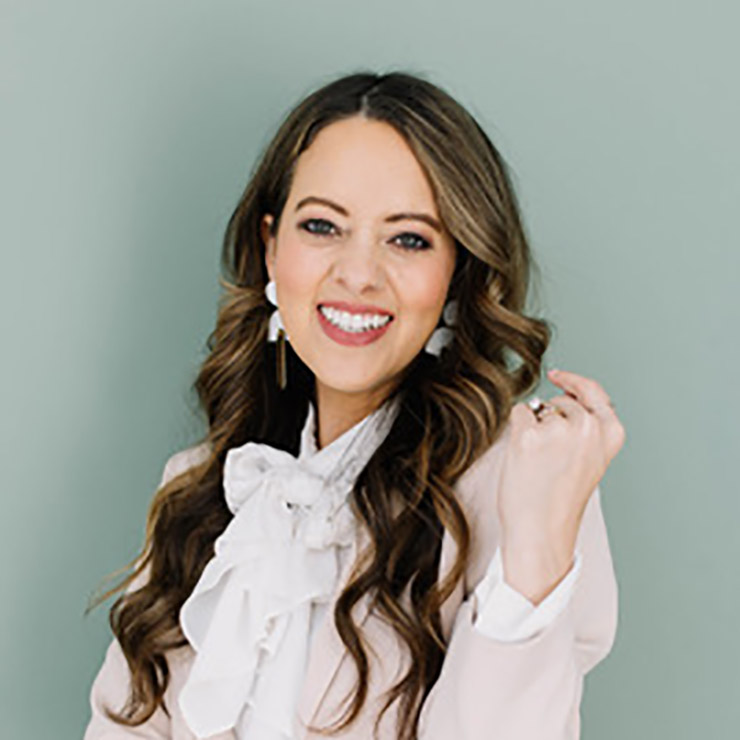 Melissa
Ice
Founder & Executive Director, The Net
Kelly Ryan
Kegans
Design Writer,
Editor & Stylist
Kelly
Klingaman
Founder & Financial Planner, Kelly Klingaman Financial Planning
Mary Kathryn
LeMaster
Legally Blind Visionary,
Breathe Big
Amelia
McBride
Journalist,
Well+Good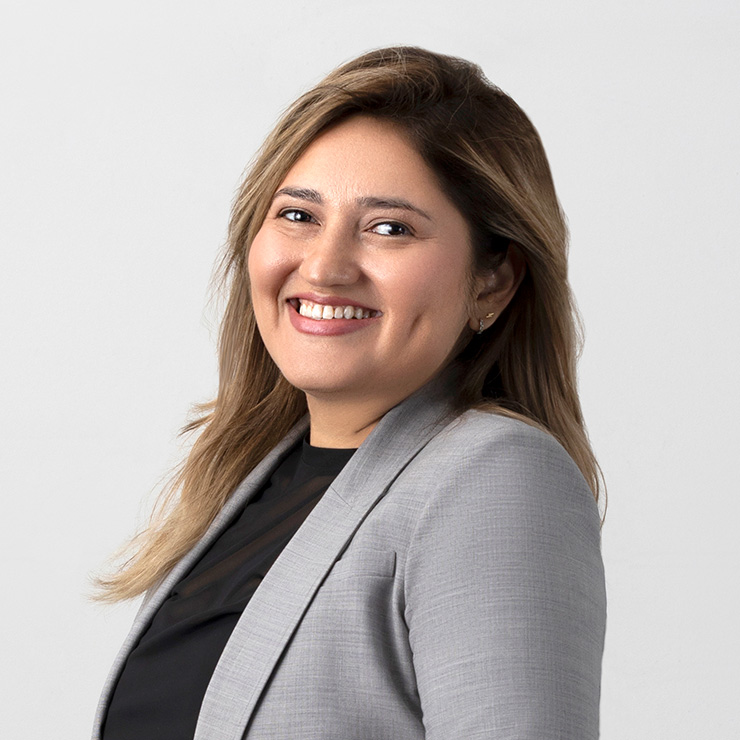 Pilar
Mera
Director, Diversity, Equity & Inclusion, NBCUniversal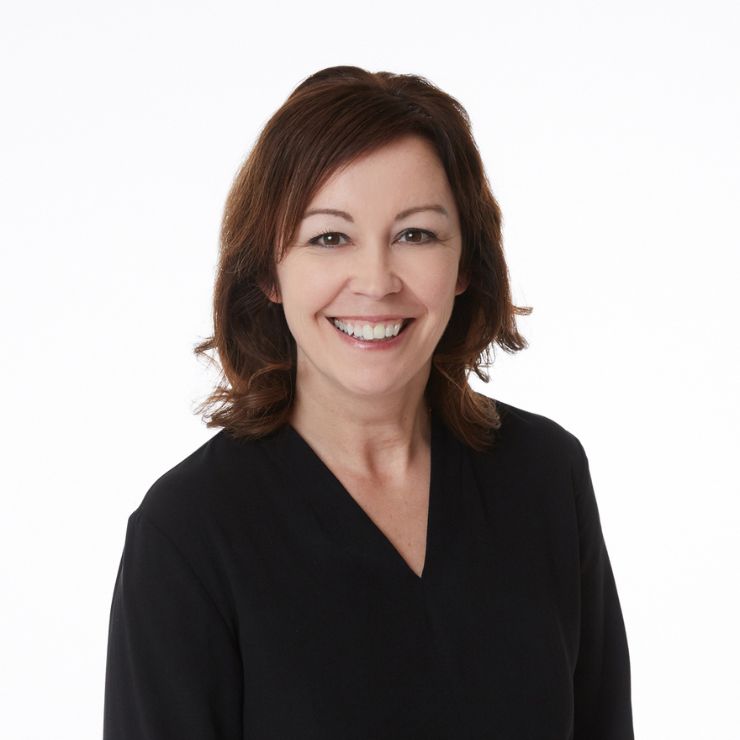 Tonia
Misvaer
CEO,
Erin Condren
Tamra
Nicole
Founder & Lead Stylist, Tamra Nicole Styling Agency
Dr. Garica
Sanford
Clinical Psychologist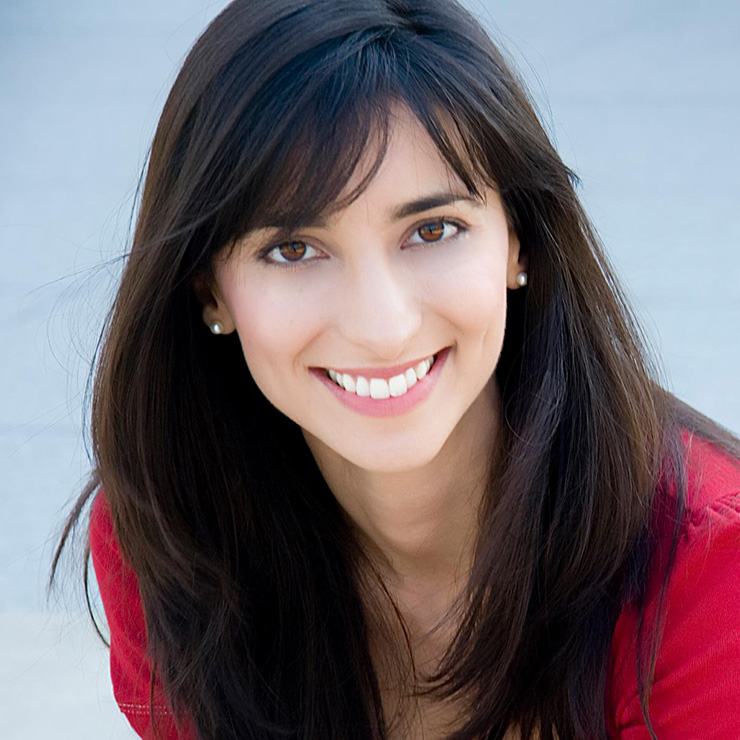 Farah
Sharghi
Director of Recruiting and Human Resources, Dil Mil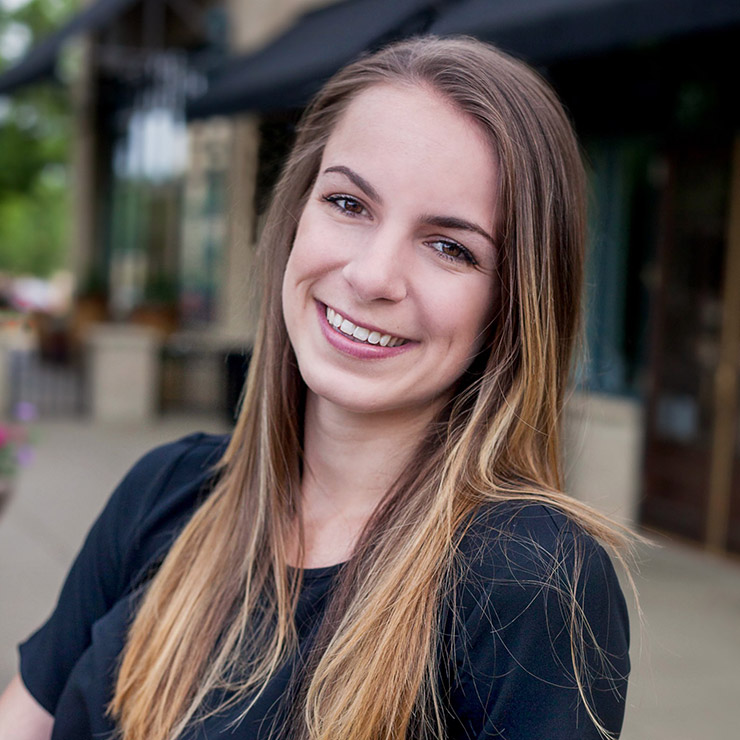 Ally
Sloway
Social Media Editor, Garden & Gun Magazine
Veronica
Torres Hazley
CEO,
Torres Hazley Enterprise
Our Partners - Past and Present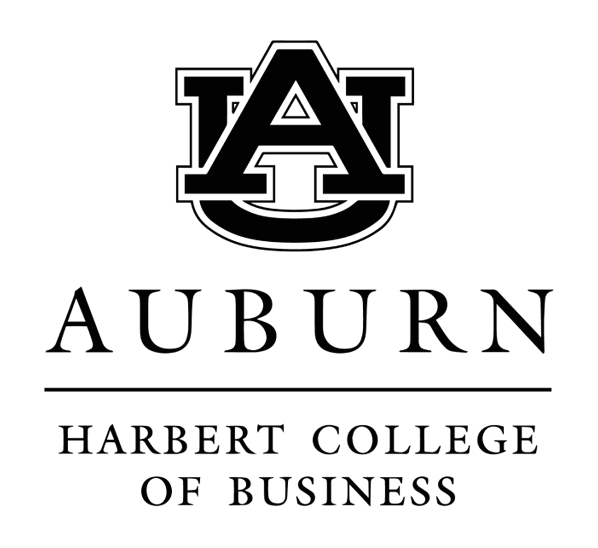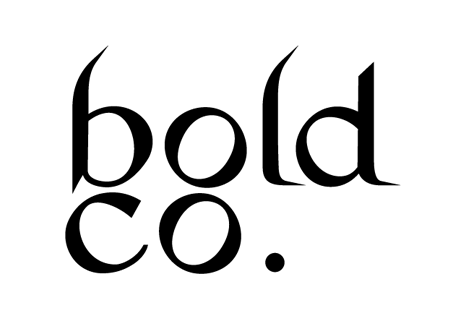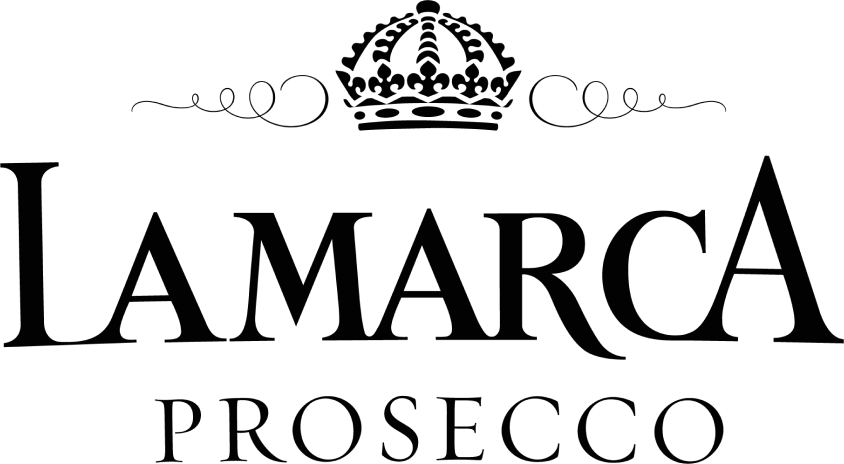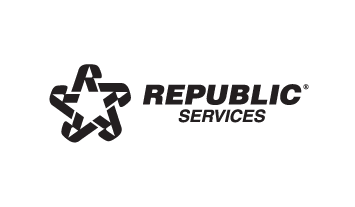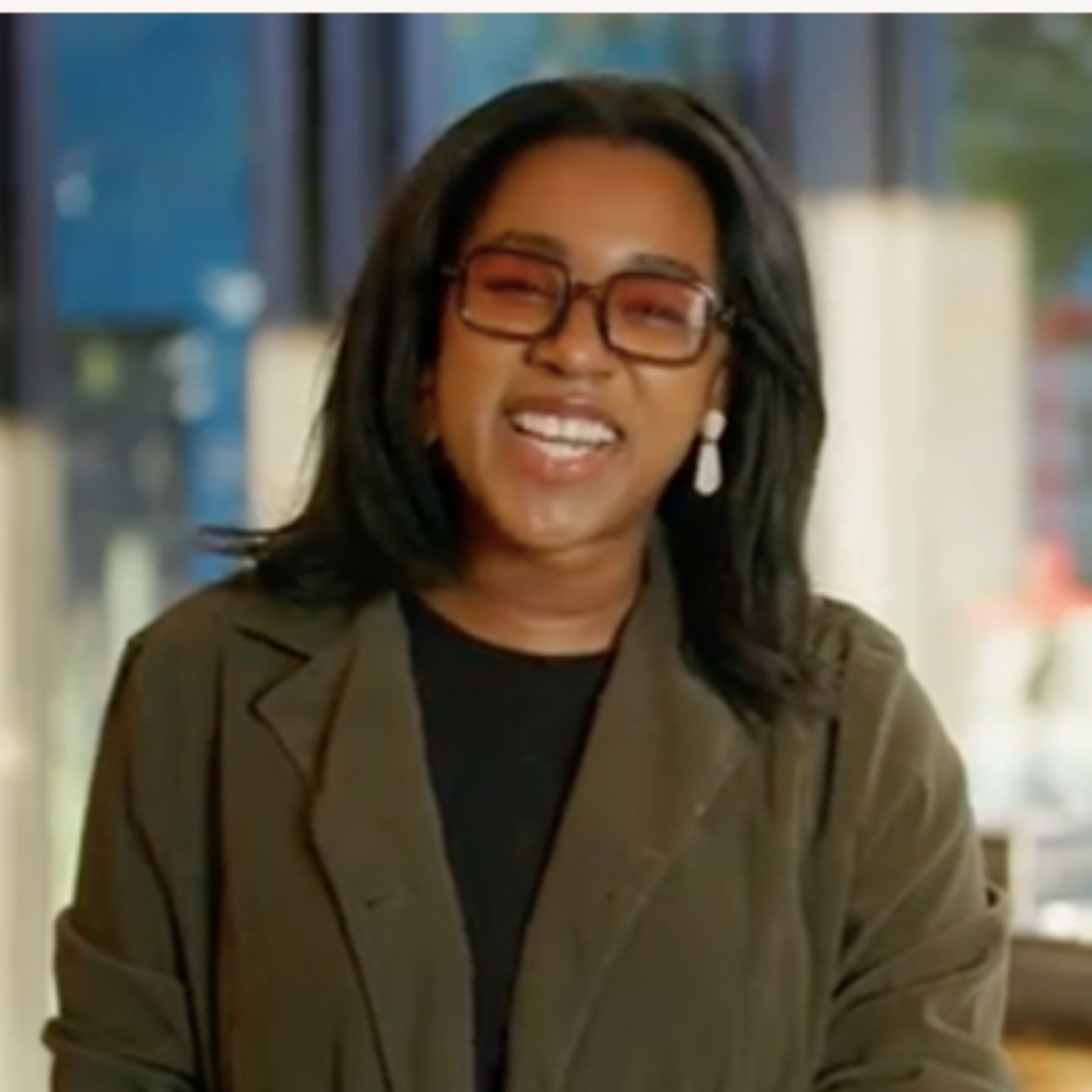 It was validating to be in a safe space with other women and hear their stories and best practices and how we can all move forward together.
Worth every penny. Fierce Lab LIVE has really shifted my life.
I love this conference because as a speaker, not only do I get to give, I get to receive and that is very rare in a conference. It's one of the most enriching experiences.
This conference changed my life.