Seeking Bold Voices
Experts with diverse backgrounds, unique perspectives, fierce attitudes and vulnerability wanted.
Opportunities For Impact
We want to meet you. Writers, speakers, experts in life who have lived and learned. Women who want to uplift our community — and the next generation of female leaders — with shared experiences and valuable insights.
Join These Inspiring Women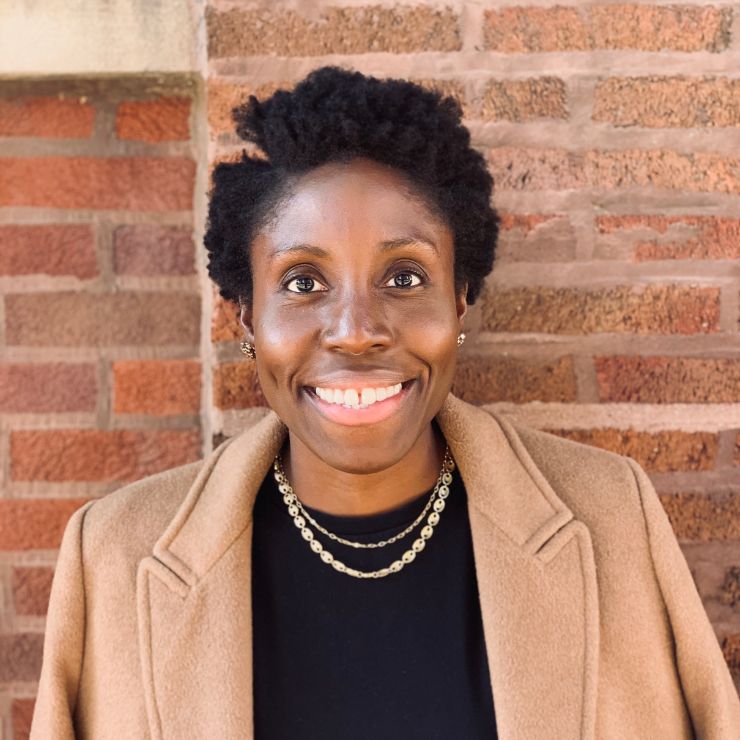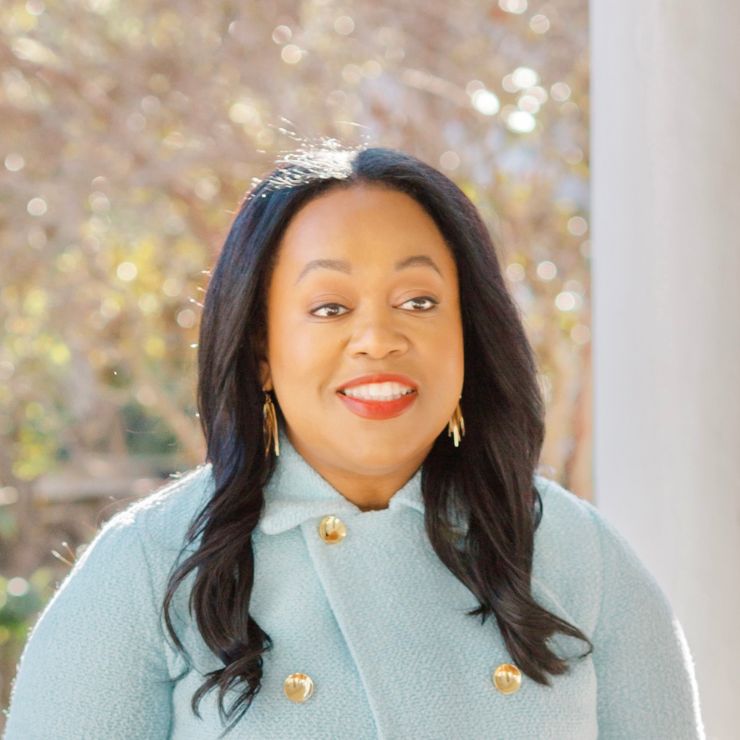 Stephanie
Hall
Estelle Colored Glass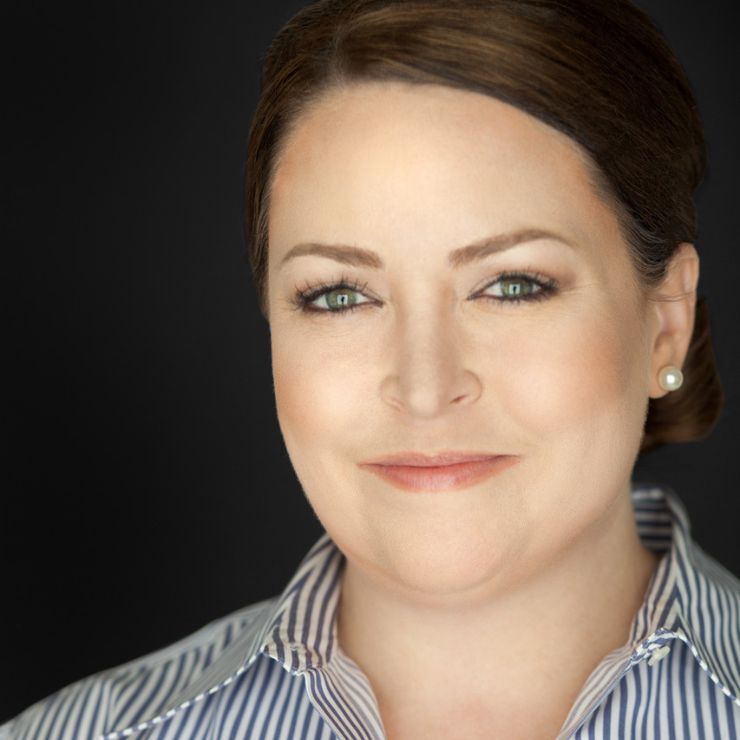 Lauren
Hasson
Develop[Her]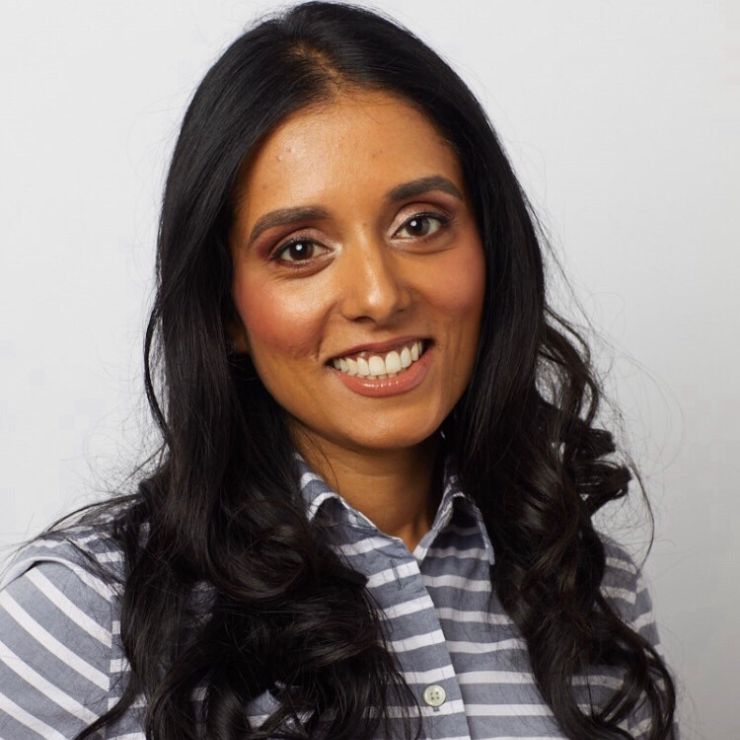 Mita
Mallick
Top LinkedIn Voices 2020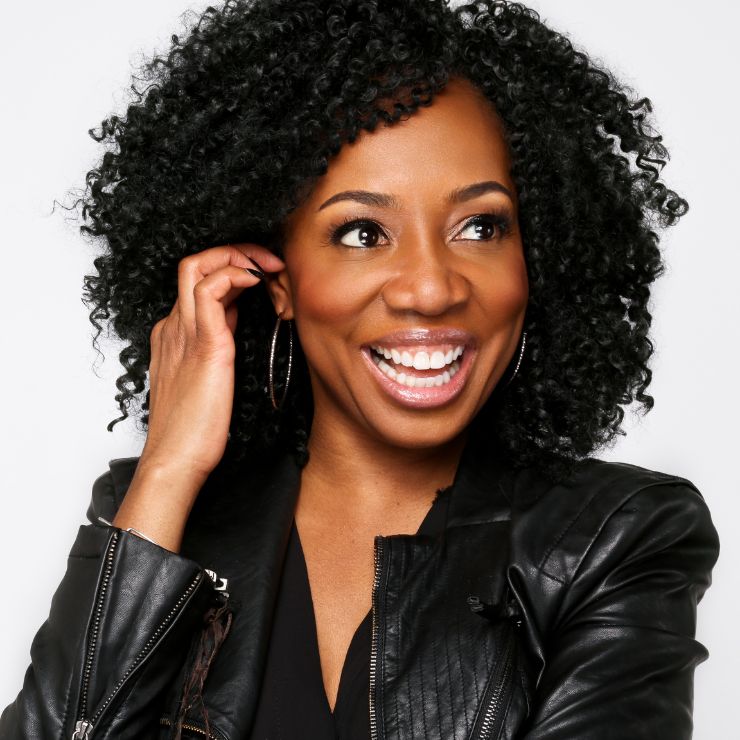 Dee C.
Marshall
Diverse & Engaged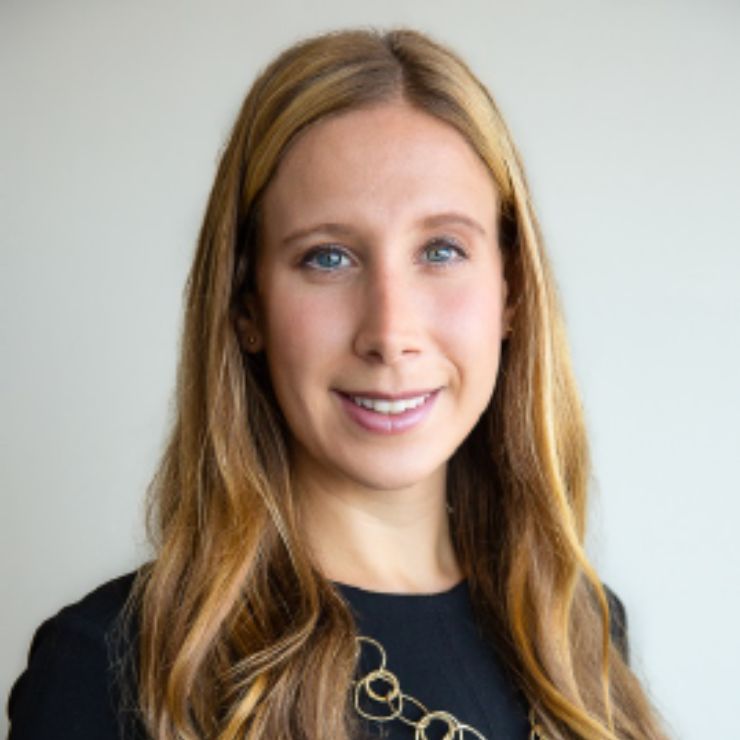 Carey
Shuffman
UBS Women's Segment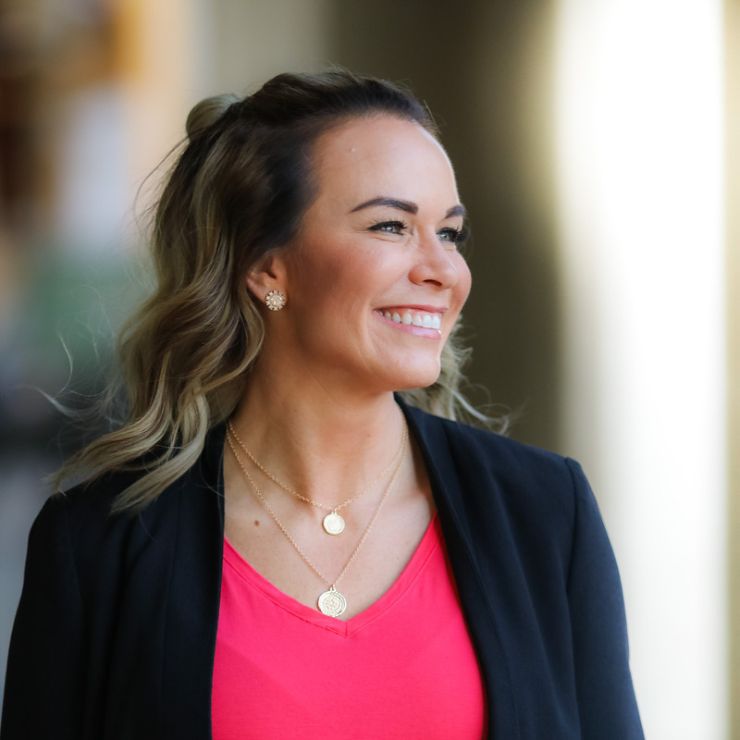 Kate
Tonda
Walmart eCommerce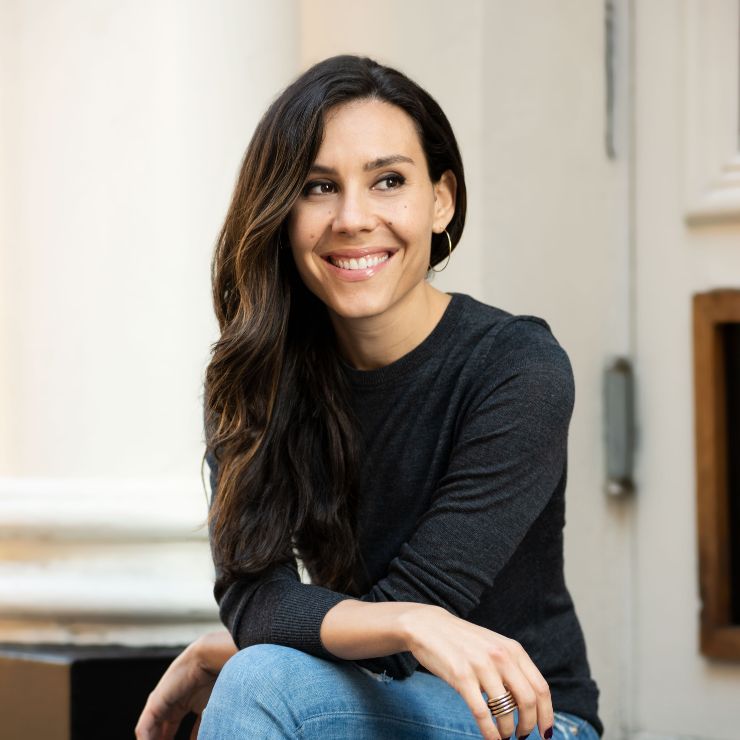 Claire
Wasserman
Ladies Get Paid
Interested?
Tell Us More...